Customer case:
Successful QCS replacement leads to another at Neenah Coldenhove in the Netherlands
When faced with end-of-life issues of quality control systems (QCS) on its two paper machines, Neenah Coldenhove in the Netherlands turned to Valmet for a new solution. The successful start-up of a Valmet IQ QCS on PM1 in 2016 was closely followed by a second system on PM2 the following year.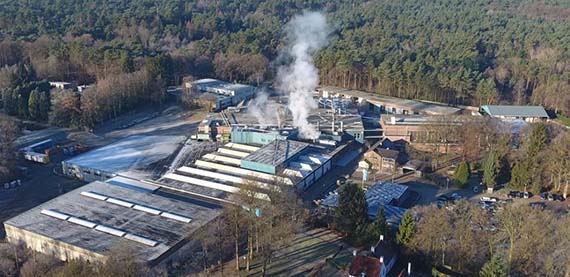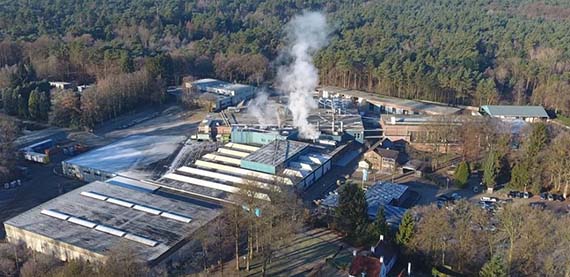 We had been satisfied with our earlier QCS supplier for 30 years and believe that we need to be as loyal to our suppliers as our customers are to us, but it was time for a change. We don't sell just paper, we sell functionality and therefore good reliable quality control is essential. That is what Valmet offered us and they have delivered results.
Summary
Location
Neenah Coldenhove in the Netherlands
Customer challenge

QCS systems on both machines at Neenah Coldenhove were approaching end-of-life with increased need for maintenance, lack of spare parts and aging basis weight nuclear sources.

Together with their other specialty products, such as barrier paper for sterile packaging, the production of transfer paper places high requirements on final product quality.

Solution

In 2015, the mill had installed a Valmet IQ QCS on the 2.5 meter wide PM1.

The second Valmet IQ QCS, on the wider 3.5 meter trim PM2 was installed the following year.

Results

66% improvement with moisture control and the 2-sigma value of moisture is now one third of our earlier manual control.

From a QCS screen at the wet end, operators are able make slice adjustments at the headbox with almost instant feedback from the basis weight profile at the reel.

Keywords
Valmet IQ, QCS, Netherlands, Board & Paper, Upgrades