Customer case:
Energy savings with Valmet Air Dryer Nozzle
Valmet Air Dryer Nozzles* cut air dryer energy consumption by close to 20% at Ishinomaki.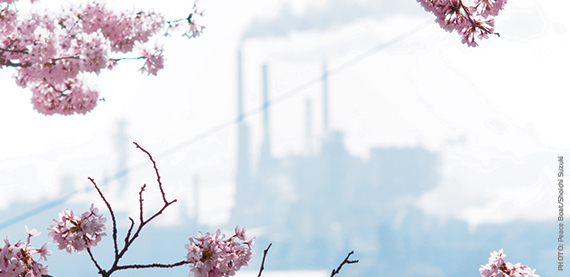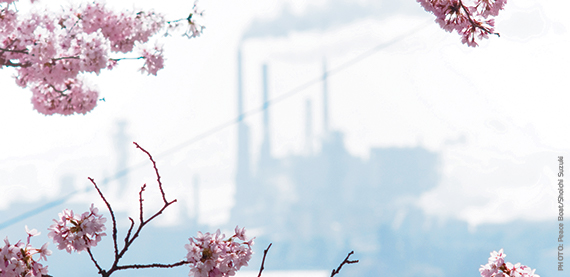 After the installation, we achieved an energy saving of close to 20% with the air dryer through improved drying efficiency. Sheet runnability was also improved and the distance between top and bottom nozzles could be made 20-55% narrower than with the old type of nozzles."
Summary
| | |
| --- | --- |
| Location | Nippon Paper Industries' Ishinomaki Mill PM N6, Japan |
| Customer challenge | Air dryer drying capacity was reaching its limits at normal operation speeds. Sheet edges were unstable and lumps of dried coating color caused sheet breaks and defects. The target was to increase drying capacity, to reduce dryer energy consumption by 10% and to stabilize the runnability of web edges inside the dryer. |
| Solution | Valmet suggested installing a new type of energy saving nozzle on the dryers. Valmet Air Dryer Nozzles were installed in September 2014. |
| Results | Dryer energy consumption decreased by close to 20% and drying capacity was improved. Sheet runnability was also improved and the distance between top and bottom nozzles could be made 20-55% narrower than with the old type of nozzles. |
| Keywords | Board and paper, rebuilds and upgrades, Asia-Pacific |
*earlier known as PowerFloat Plus