Complete tissue mills and rebuilds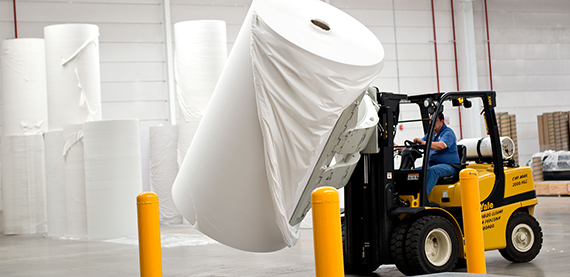 Leading technologies and expertise for maximum utilization of the complete tissue mill
Maximum capacity utilization of the mill requires not only world leading technology but also a holistic approach, technical and process knowledge as well as good supplier network. The Advantage Tissue Mill concept includes all equipment and services required to run a highly efficient tissue mill.
Valmet Mill Design ensures optimized interaction between systems from pulp to paper and provides highest energy and cost efficiency.
Leaving the planning and project execution to us will free your time, make life easier and result in a highly efficient production unit with low energy and water consumption. We provide all equipment needed for sustainable and cost-efficient tissue production.
Our Site service professionals ensure high safety, efficient installation and qualified training of your machine operators as well as commissioning by experienced site personnel and proven working procedures.
We support you all the way before, during and after the project period in order for the mill to operate at its optimum over the years.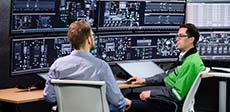 Valmet DNA Distributed Control System (DCS) gives you complete control of all your processes and provide user-friendliness and transparency that go far beyond traditional automation systems.