Flue gas desulfurization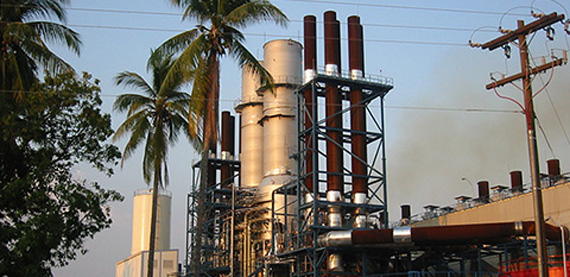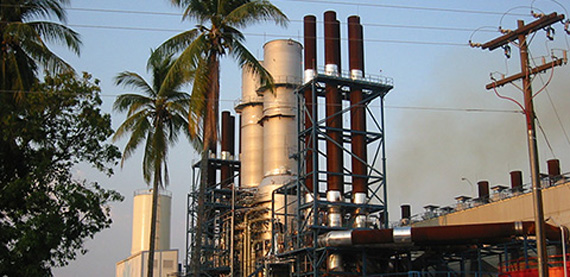 In tackling continually growing environmental challenges, effective flue gas sulfurization (FGD) enables you to control your plant's emissions and chemical balance more effectively.
Valmet's flue gas desulfurization process, part of its GASCON™ family of advanced air pollution control solutions, removes sulfur from flue gas efficiently, economically and reliably.
The benefits of the Valmet wet limestone FGD system include
over 95% sulfur removal
low chemical costs
high availability
high downturn ratio
a safe by-product,
all resulting in low lifecycle costs.
Gypsum as a by-product
The process uses limestone or lime powder to absorb sulfur from flue gas. The sulfur is converted into gypsum in an open spray tower absorber. Gypsum slurry is dewatered into an easily handled by-product that is suitable as a raw material, for example, in the wallboard and cement industry.
Simple, economical design for a wide range of sizes
Valmet's FGD system is applicable for power plants in a wide size range from small to medium (20-250 MWe). Contrary to semi-dry FGD systems, it features a cost-efficient design in which a multi-inlet absorber can be shared by several boilers or engines. Thanks to its simple and economical design, the equipment can easily be retrofitted to a power plant even during operation.
Depending on fuel composition and available water quality, the FGD system can be designed to produce no wastewater during operation. The process has no impact on fly ash.
Successful FGD references around the world
Around the world, there is a large number of power plants that successfully run on various fuels, including coal, heavy fuel oil and Orimulsion®, and benefit from Valmet's cutting-edge FGD process.