Energy Management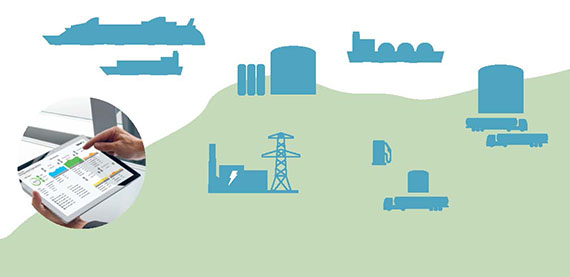 Based on the current information, it is possible to revolutionize energy transport. The LNG producer is able to oversee sales according to demand or price index.
Benefits
Real-time data available
Better deals achieved
Better planning for energy purchases
Optimized sourcing
Consumption forecasts based on history
For more information, please contact:
Mikko Haapaniemi
mikko.haapaniemi at valmet.com
The successful basic engineering phase convinced us of Valmet's ability to fulfill our needs for collecting data centrally for our other supporting systems, like the energy management and ERP systems.