Valmet's Way Forward
MISSION:
Converting renewable resources into sustainable results.
STRATEGY:
Valmet develops and supplies competitive process technology, services and automation for the pulp, paper and energy industries.
We are committed to moving our customers' performance forward with our unique offering.
MUST WINS:
1) Customer excellence
- Strengthen our presence close to customers and growth markets
- Strengthen Key Account Management to enhance growth at the customer
- Drive services growth through long-term agreements and expanded customer base
2) Leader in technology and innovation
- Improve product cost competitiveness to increase gross profit
- Drive renewal through biotechnology solutions and new offering
3) Excellence in processes
- Implement Lean to reduce quality costs and lead times
- Save in procurement
- Improve health and safety
- Sales and project management process to improve product margin
- Continue to improve cost competitiveness
4) Winning team
- Nurture shared values
- Drive high performance
- Continue globalization of our capabilities
VISION:
To become the global champion in serving our customers.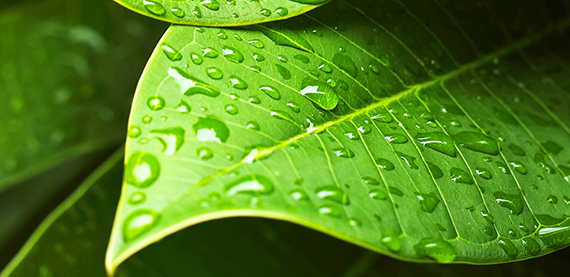 Sustainability is at the core of Valmet's business strategy and operations. Our values, Code of Conduct and related policies, and selected globally acknowledged initiatives and principles create the foundation for sustainable performance at Valmet.