75 years of innovation for customers: Körber donates 75,000 Euro to charity. Italian charities benefit too through Business Area Tissue.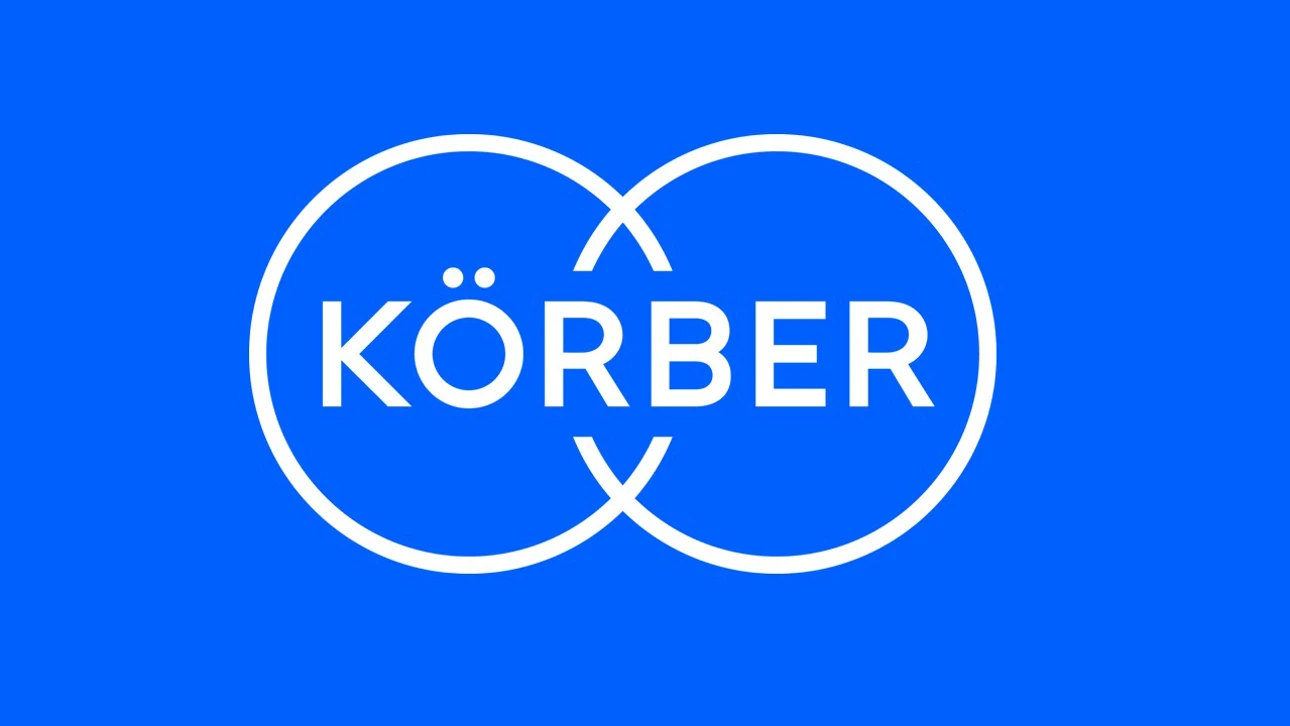 On its 75th anniversary, the international technology group Körber supports 75 local projects and organizations worldwide with a monetary donation of 1,000 Euros each. In an interactive campaign, employees submitted suggestions in support of their favorite initiatives and projects, which were then put to a vote. In Italy, the employees of the Group, who are part of the Business Area Tissue in Lucca and Bologna, have chosen five associations: the Primary School of Pieve San Domenico, the Enrico Fermi Institute, the foundation of the Meyer Pediatric Hospital, Fightthestroke Foundation and WWF Italy.  
"You suggest, Körber donates" - this was the call with which the Körber Group kicked off its anniversary year – and it resonated successfully with all Körber Business Areas: employees from Körber locations all over the world submitted more than 250 suggestions. In an online vote, the employees then selected 75 local projects and organizations.
The project was also very successful in Italy where the Group is present with the Business Area Tissue and among the proposals presented, five projects were chosen: the primary school of Pieve San Domenico, the Enrico Fermi Institute, the 'Meyer Pediatric Hospital foundation, Fightthestroke Foundation and WWF Italy.

These are some of the reasons behind the choices:

The Meyer Pediatric Hospital foundation of Firenze: "Thanks to research and special facilities for children and families, Meyer Children's Hospital has become a flagship in Italy and Europe. I want to support it so that it helps more and more children and families."

Educational Biotechnology Project -I.T.I.S Enrico Fermi of Lucca: "The main topic of biotechnology is the development of robotic solutions to support biomedicine and the creation of prostheses that can improve the lifestyle of people with motor difficulties."

Primary School San Domenico, in Pieve San Paolo: "Let's learn to cooperate: new spaces for learning."The aim of the project is for the students of the elementary school of Pieve San Paolo to internalize critical thinking, acquire new knowledge and learn and strengthen professional skills. This overall package forms the basis for them to be able to work successfully in groups.
Milan's Fightthestroke foundation: "I have a young child who has a significant motor delay due to cerebral palsy (CP). The association is a reference point both for exchanges with other families and for the initiatives they carry out."

WWF Italy: Among other things, the organization seeks to protect animal habitat and biodiversity in Europe.
Körber will support organizations and projects in ten countries in Europe, South America and Asia. In addition to institutions that aim to create positive social, societal or cultural impact, Körber also supports educational projects, nature conservation and environmental protection organizations, along with humanitarian causes, some directly related to coping with the global Corona pandemic.

Oswaldo J. Cruz, Chief Executive Officer Körber Business Area Tissue, comments: "At Körber we are deeply connected to our land, so we are happy that among the awarded institutions there are the ITIS Enrico Fermi of Lucca and the primary school of Pieve S. Paolo, with whom we have been collaborating for some time because we firmly believe in supporting young people. We are very pleased to be able to make a contribution also to the Meyer Foundation of Florence, a true institution in Tuscany, as well as the Fightthestroke Foundation of Milan and WWF Italy. Our company's responsibility translates, in fact, into the adoption of a policy that knows how to harmonize economic objectives with social and environmental ones."
The donation campaign is one of numerous activities during the anniversary year at Körber. The Körber Xperience, for example, is a virtual world in which visitors get to know Körber's past, present and future.
From a basement workshop to a global technology group: The roots of today's Körber Group go back to the founding of the Hauni Maschinenfabrik in 1946 by Kurt. A. Körber. Today, the Körber Group has about 10,000 employees at more than 100 locations worldwide and a common goal: to turn entrepreneurial thinking into customer success and shape the technological change. In the Business Areas Digital, Pharma, Supply Chain, Tissue and Tobacco, Körber offers products, solutions and services that inspire.