Tissue Papermaking Training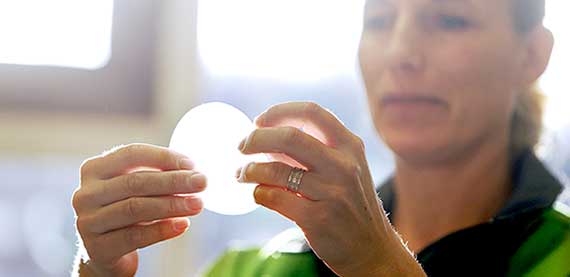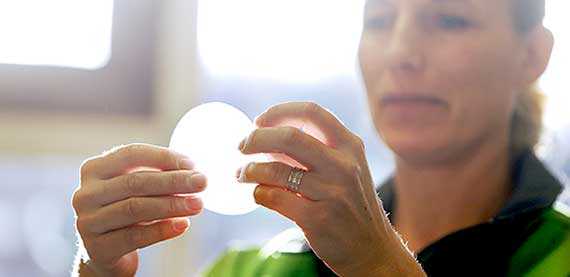 The Tissue Papermaking Training is designed for machine operators, mill personnel or anyone who wants to get a deeper understanding about tissue making. Learn from experts in the field and get knowledge about the whole tissue making process from stock preparation to reeling, how the machine parts interact and which parameters you need to control for the making of tissue.
From stock preparation to reel
You will learn about how you can contribute to maintain and improve the productivity of the tissue production. The course includes the processes from stock preparation to paper on the reel and everything in between.
Topics like energy efficiency, automation, simulations and maintenance will also be covered as well as safety issues around the Yankee and at dry end section of the machine.
The course takes on a holistic approach and will highlight how you can save energy and increase the runnability of the machine.
The training will be held by English speaking Tissue experts from various fields of competence, at Valmet's facilities in Karlstad, Sweden.
Training session 2021 has been cancelled due to the Covid-19 situation.
If you have any questions, please send an e-mail to karlstadlearningcenter@valmet.com