Spare and process parts for wood handling
Valmet offers a wide range of spare parts and spare parts packages for effective inventory and material management, and consumables to optimize your wood handling performance, making the most out of the least. Choosing Valmet as a supplier provides long consumable lifetime and lowest possible costs.
Reliability conveniently. Valmet Spare Parts.
With the widest scope of reliable OEM-parts for Valmet machinery and approved replacement parts, we aim at easy purchasing and prompt deliveries. Valmet provides reliable purchasing of spare parts with order tracking possibility and direct support with our experts in troubleshooting situations.
High availability of spare parts is essential in proactive shutdown planning and optimizing inventory, with the benefit of lowering the risk for part failures and reducing net working capital.

Benefits of choosing Valmet as your spare parts supplier:
Valmet is your one-stop shop - we supply all the parts for all your needs
Upgraded substitute parts and retrofits with the latest technology from Valmet and it's various predecessor
Shutdown planning support and services including spare part kits
Technical support and maintenance

Production consumables - Let us be your co-driver for success
Valmet provides a full range of tailored production consumables from economical to high performance products to optimize your wood handling performance. The consumable agreements are always individually tailored for each production line.
In addition to quick purchasing and reliable deliveries, customers get to tap into Valmet's in-depth knowledge and comprehensive technical support.

Benefits of choosing Valmet as a consumables supplier:
Extended shutdown cycles
Maximized production
Comprehensive technical support
Lowest life cycle costs and reliable product performance
Energy and raw material savings
Quality improvements
Lower capital and order handling costs

You chip only once, so do it properly
| | |
| --- | --- |
| | Chipper parts are critical for the performance of the chipper and the wood handling process in general. Using original parts, including chipper knives, allows the original geometry to be retained and ensures that high quality chips are produced. |
These few seconds in the chipping process are crucial in defining chip quality and wood losses, so it needs to be done properly! Read more here >>
Chipper parts for improved chip quality: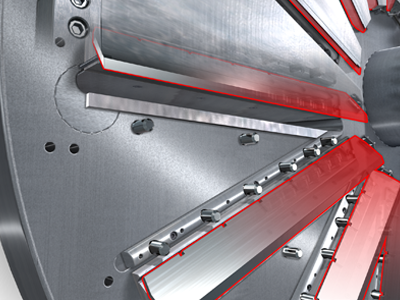 eStore - online spare parts services for woodhandling
eStore provides an easy, rapid way to contact Valmet's local spare parts specialists. All the major market areas have customer service supervisors dedicated to helping the online parts customers.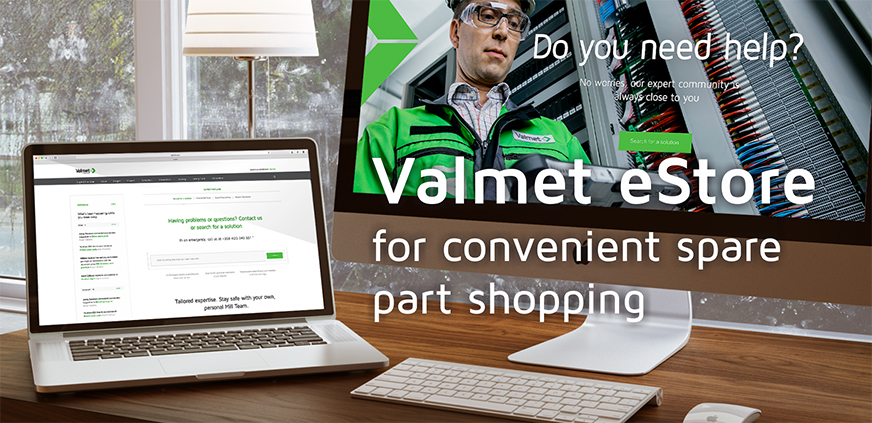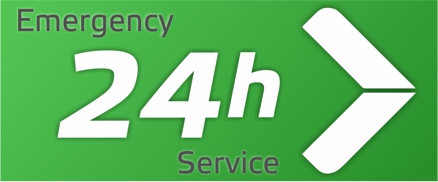 24/7 Support in emergency situations
Our 24-hour service helps you every day of the year and ensures that critical parts for your machine or specialists' support are always within reach.
keyboard_arrow_leftBACK
{{currentHeading}}
keyboard_arrow_right
{{productForm.Name}} {{"("+productForm.Size+")"}}
| | | NAME | TYPE | LANGUAGE | FILE | |
| --- | --- | --- | --- | --- | --- | --- |
| | {{file.MaterialIcon}} | {{file.Title}} | {{file.MaterialType}} | {{lang(file.Language)}} | get_app{{file.ContentSize === 0 || file.Title == null ? "" : filterSize(file.ContentSize) + " MB"}} | |