Screen baskets for chemical pulping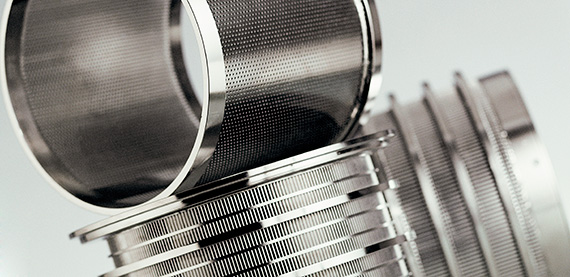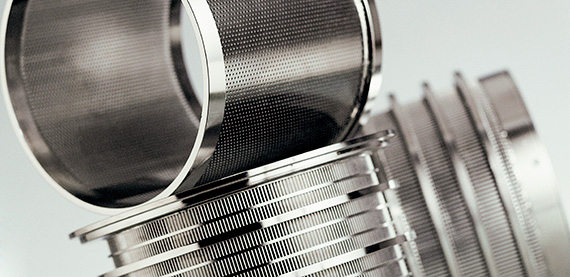 Valmet develops industry leading screening products and services for the benefit of all pulp and paper facilities.
We are able to offer unique, state-of-the-art process solutions for all screen applications. By choosing Valmet as your screening technology supplier, you will notice the benefits of Valmet's in-depth knowledge of the industry. We consider ourselves as a partner in your efforts to optimize the performance of your fiber and paper lines.
Benefits of optimizing a screening process
Maximum process performance
Better process availability
Lower screening costs per ton
Stable end-product quality
Valmet manufactures high-quality screen baskets for most screen makes and models to fit all process positions. Through continuous coating development, we can provide special coatings that guarantee the longest lifetime of screen baskets on the market.
READ MORE ABOUT Screen BasketS FOR PULP DRYING
Coating and Screen Basket Services