Valmet IQ for cartonboard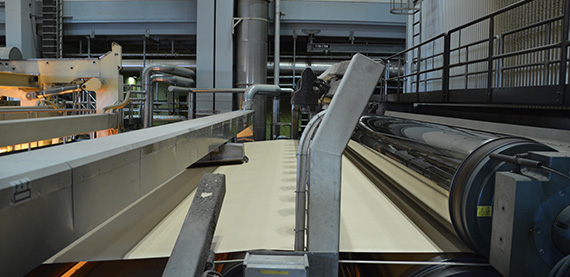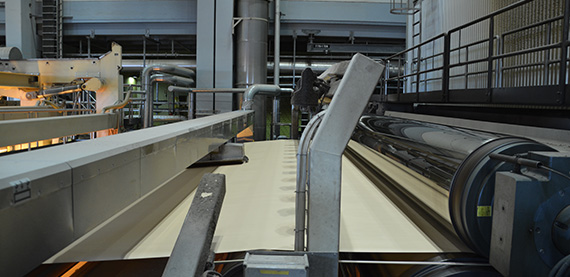 Cartonboard producers face many challenges in terms of energy, production, quality and costs. As the end user values good convertibility, printability and strength properties at optimized cost level, board production is balancing between quality and costs.
Energy utilization is high per ton, particularly in drying, but also on the rest of the machine. Over-drying for achieving flat moisture profile is common. When producing many grades time and raw material is easily lost in grade changes. Often production of heavy grades is limited due to the dryer. Wet-end chemistry for fines retention management is becoming increasingly challenging. Raw material forms a large part of the total production costs, and variations in recycled furnish makes it harder to produce stable quality and optimize chemistry. Savings in raw material, chemicals use and manpower are needed.
Despite managing the costs and production, producing desired quality places a lot of demands on the machine. Strength, bulk, orientation and surface properties are critical in manufacturing good quality board. Dimension stability, moisture level and profile, decurling at the reel, poor weight profiles and edge roll properties e.g. strength and caliper are important issues. Valmet IQ provides solutions for all these challenges.
Adaptive and situation based scanning with on-line analysis tools
Orientation control concept

A combination of Fiber Orientation Measurement and new multivariable control form the basis for a predictive cross direction control of fiber orientation. Applications include board or paper machines with curl or paper dimension stability problems where the main curl components can be controlled by proper drying strategy and orienting one of the surface plies. Coupled with the on-line fiber orientation measurement, the new slice actuator control provides improved dimensional stability and, by comparing top and bottom profiles, can control the fiber orientation angle difference between top and bottom plies.
Patented and unique direct coat weight sensor for CaCO3, Clay or Latex based coatings
Valmet IQ Xray Ash Measurement for filler composition measurements
Valmet IQ Surface Measurement for surface smoothness measurement and printability prediction
Handling higher moisture and basis weights, the Valmet IQ MW Moisture Measurement utilizes microwave resonance to measure moisture content. It provides a true average value for multi-layer sheets.
True multivariable MD & CD controls, coordination of several layers, and multilayer coating
Truly automated grade change for Board
With multiply cartonboards IQ Slice Profiler can be utilized for fiber orientation control in top/bottom plies when IQ Dilution Profiler is adjusting the basis weight
Valmet IQ Coat Weight Profiler for improved and even CD coat weight profile
Valmet IQ Steam Profiler offers improved moisture CD profiling and saves energy by increasing press dryness
| | |
| --- | --- |
| Valmet IQ Moisturizer for simplified and fast board curl control with improved moisture CD profiles and surface properties at the calender | |
Valmet IQ Induction Profiler for improved caliper, gloss and smoothness CD profiles together with improved reel build and hardness