Emission control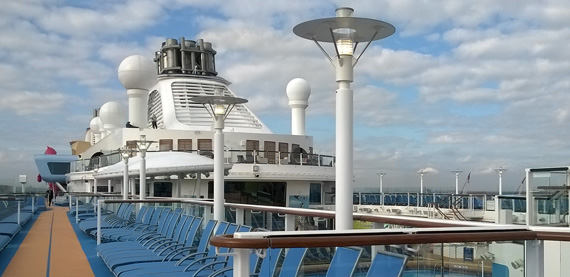 SOx scrubbing is an attractive way to meet the regulations of the International Maritime Organization and minimize the operational costs of ships. Valmet has developed a scrubber technology with unique features to enable a more sustainable operating environment for the shipping industry. The solution is patented by Valmet.
The first supplier of hybrid operation
The scrubber system should be selected primarily based on the operating profile of the vessel. The two basic types of exhaust gas scrubbers are an open loop scrubber that uses seawater as wash water or a closed-loop scrubber that circulates the wash water and requires alkali to be added to the process to capture sulfur. The hybrid scrubber is a new generation solution that can easily switch between the open or closed-loop operation modes.
Valmet was the first company to introduce a hybrid solution to the market. Valmet has also delivered dual water hybrid scrubbers that combine the versatility and benefits of both modes by running them simultaneously in different stages. This is particularly more cost-effective in brackish waters or when the vessel should be able to sail anywhere without over-dimensioning the scrubber system.
Benefits
Lower emissions
Low consumption of chemicals
Low consumption of fresh water
Low consumption of electricity
Ask us for tailor-made scrubber solutions.
For more information, please contact:
Timo Lamminen
timo.lamminen at valmet.com