OptiSizer Combi combining two different application methods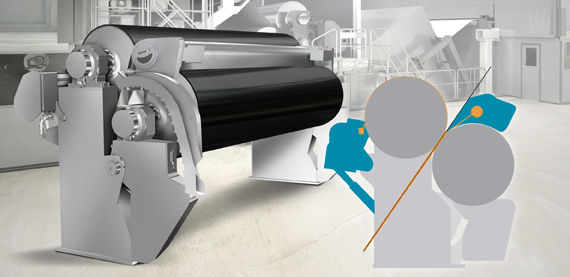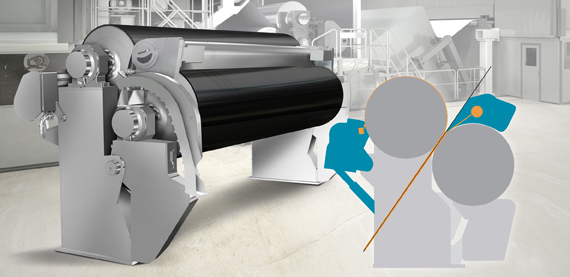 When paper top and bottom sides might have completely different needs, OptiSizer Combi might be the solution for you. Different size application methods can be combined into one process in order to get the benefits of both technologies.
With combined film and pond application
Film application is for lower basis weight grades
Pond application is for higher basis weight grades that need higher penetration
With combined film and spray application
Film on topside:
Enables coating
Gives high wet strength
Spray on backside
No consumables (rods and rod beds)
Higher dry content, less drying
High total starch pick-up and easy adjustment
We invite you to carry out your size application trials to Järvenpää, Finland at Paper Technology Center on the world's fastest and most modern pilot sizing and coating machine.