Profiling air dryers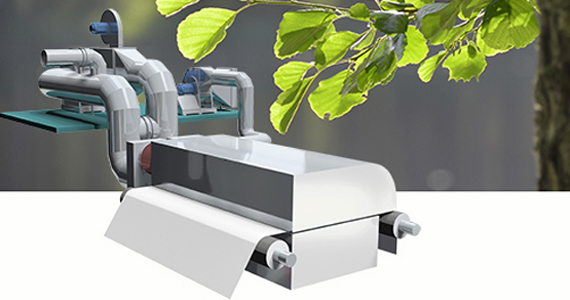 Sending infrared dryers into retirement!
Reduce energy consumption and maintenance work needed by replacing your old profiling infrared dryers with Valmet´s new innovation: a moisture profiling air dryer. It is the first air dryer with a moisture profiling function and is designed to replace profiling infrared dryers in a coating machine.
With OptiDry Profile all made with air:
excellent profiling results, end-product quality and runnability
high drying capacity
low energy consumption
low maintenance costs and need
better working conditions and safety
The earlier poor energy efficiency of IR dryers was accepted because of profiling needs. Valmet has introduced new simple construction, easy to maintain profiling air dryer with low operating costs to replace profiling IR dryers. In normal dryer length OptiDry Profile has the same profiling effect as 2 rows of electrical infrared dryer has. With OptiDry Profile you get two dryers in one; air dryer and profiling dryer. At the same time you get all the good qualities of OptiDry air dryers; low energy consumption and maintenance costs, excellent runnability and end-product quality, high drying capacity, better working conditions and safety.
PowerFloat Profile nozzles for effective profiling with air
Now also available new nozzles with profiling function. Valmet's new innovation is profiling air dryer OptiDry Profile, but you can also upgrade your old air dryers into profiling air dryers with PowerFloat Profile nozzles.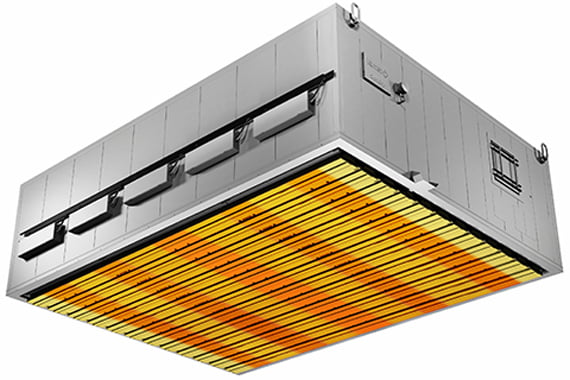 Start saving your energy costs with OptiDry air drying family and PowerFloat nozzles.