Valmet Wet Electrostatic Precipitator - WESP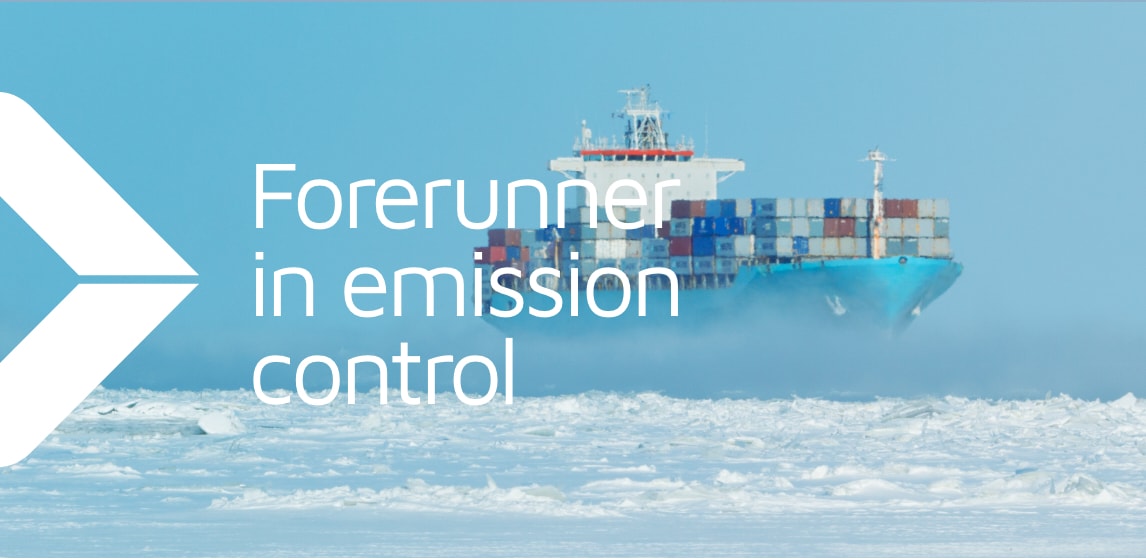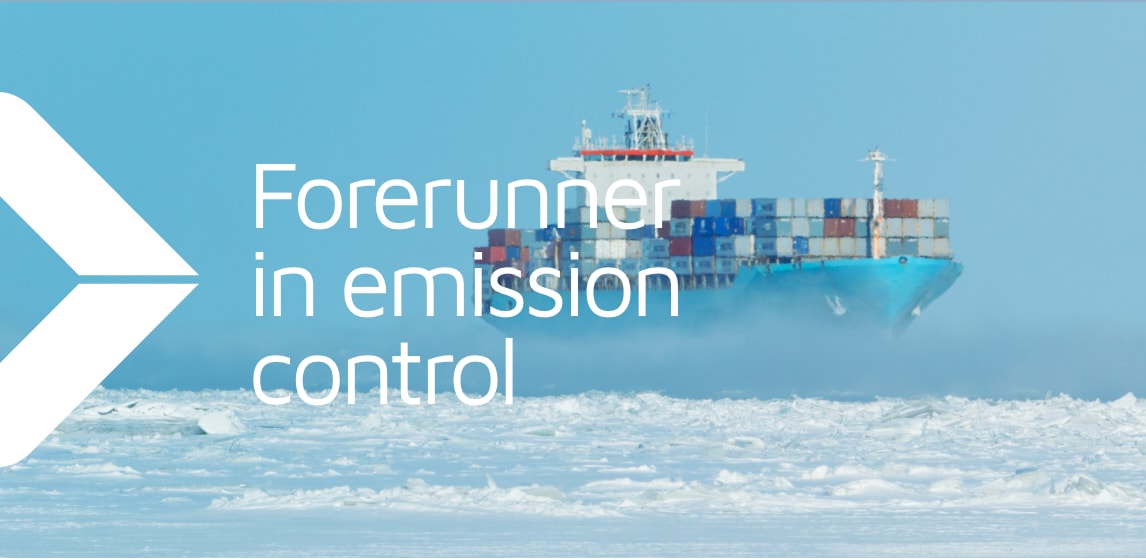 The Valmet Wet Electrostatic Precipitator – WESP, Wet ESP – is used to control emissions, including particulate emissions, heavy metals, acid mist, oil mist and visible emissions. The operation is based on a very strong electrical field between discharge electrodes and collecting tubes created by the transformer rectifier.
Forerunner in emission control
It is now possible to comply with EURO VI during a vessel port stay by installing the Valmet WESP on the exhaust gas lines after the scrubber tower(s). Although the EURO VI emission levels are currently standard for vehicles, Valmet believes it is important as a sustainable forerunner to offer technological solutions now to reduce the environmental impacts of the marine industry.
Benefits:

Valmet WESP can be integrated to Valmet DNA's user interface and other DCS systems
All Valmet Industrial Internet (VII) features can be utilized
For more information, please contact:
Timo Lamminen
timo.lamminen at valmet.com