OptiAir Environment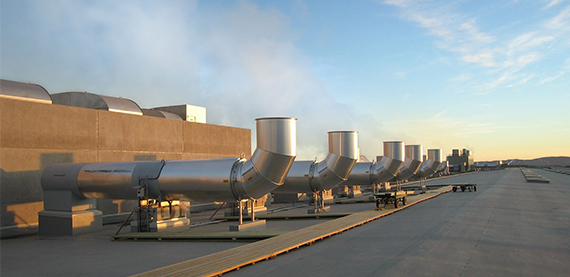 Solution for healthy working environment
OptiAir Environment consists of products and processes that create healthy working environment and comfortable mill environment by controlling noise and dust emissions and machine hall air quality. Processes to achieve these goals are sound attenuation both inside and outside a mill, winder dust removal, machine hall ventilation and wet end process ventilation.
Important targets for OptiAir Environment
Fulfilling legislation and authority requirements
Creating comfortable mill environment
Healthy working environment: comfortable temperature, less dust, noise and humidity
In OptiAir Environment process a machine hall environment is controlled by capturing moisture, heat, dust and noise as early as possible.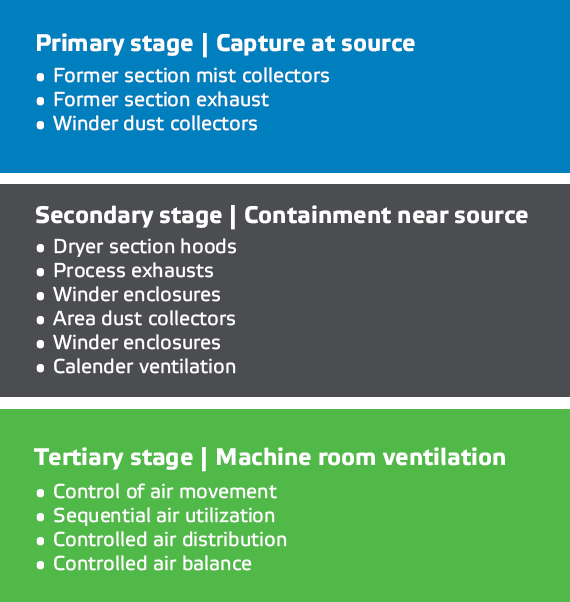 OptiAir Environment products and processes are part of OptiAir process ventilation family that offers complete control of energy and air flows in paper and board machines.