Whether you're running an existing or new mill or plant, the optimal target is to maximize reliability and optimize performance. To help you reach your targets, we work together for continuous success.
​
5-10%
increased efficiency
10-20%
lower maintenance costs
Target zero
harm to people and the environment
We continuously develop our maintenance procedures, our way to manage maintenance and new

maintenance solutions to meet your needs. The team is connected to our global network of expertise

24/7.

​
Reliable maintenance operations will make your mill or plant run optimally throughout its lifecycle,

allowing you to focus on your core business.

​
CASE
BOARD:
Let us walk you through a case with a board mill customer, where the customer had challenges securing a world-class start-up curve, reach reliable production fast and secure safe and sustainable operations at the mill.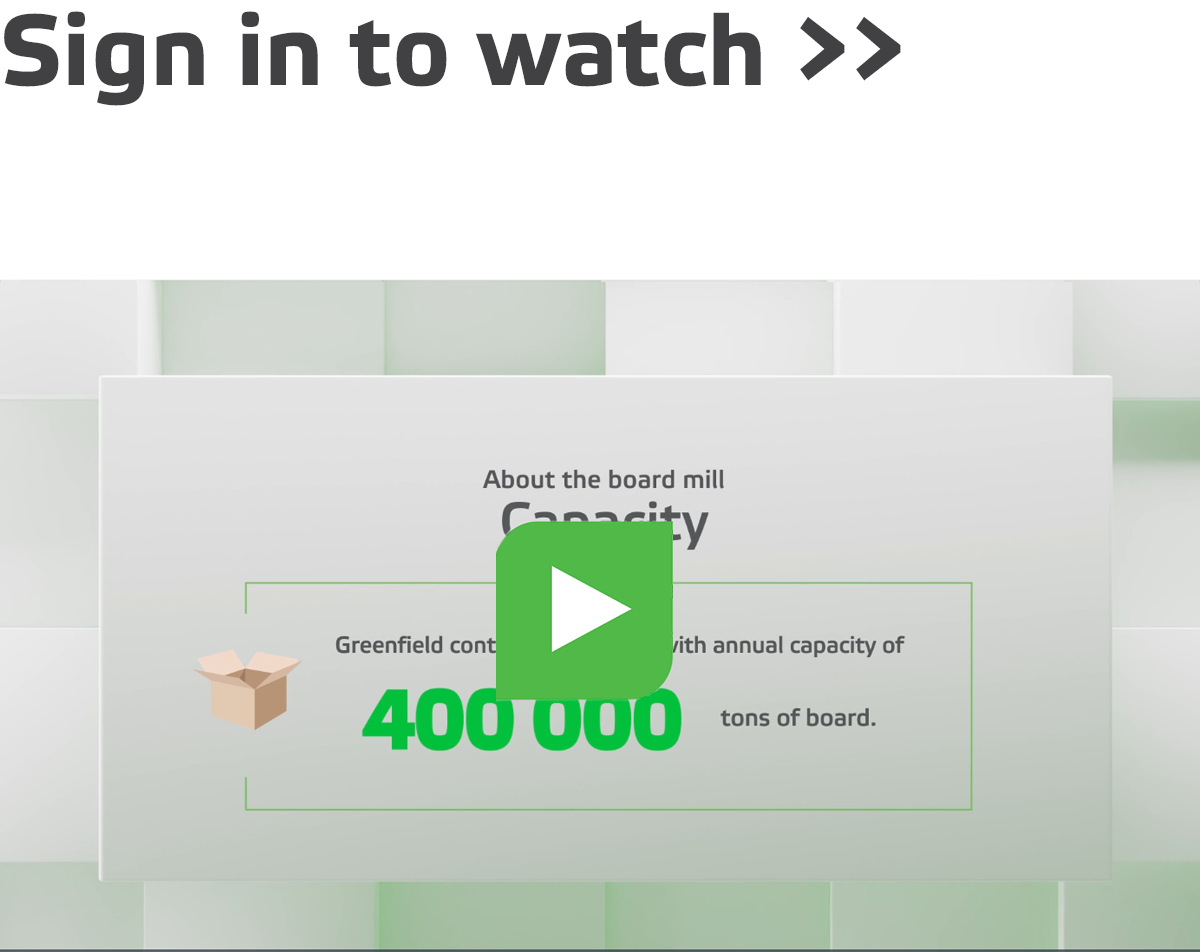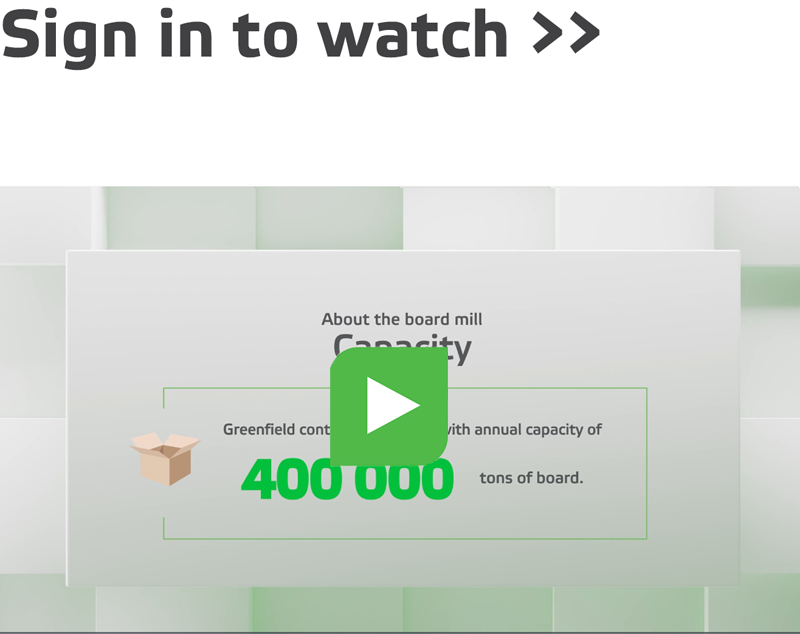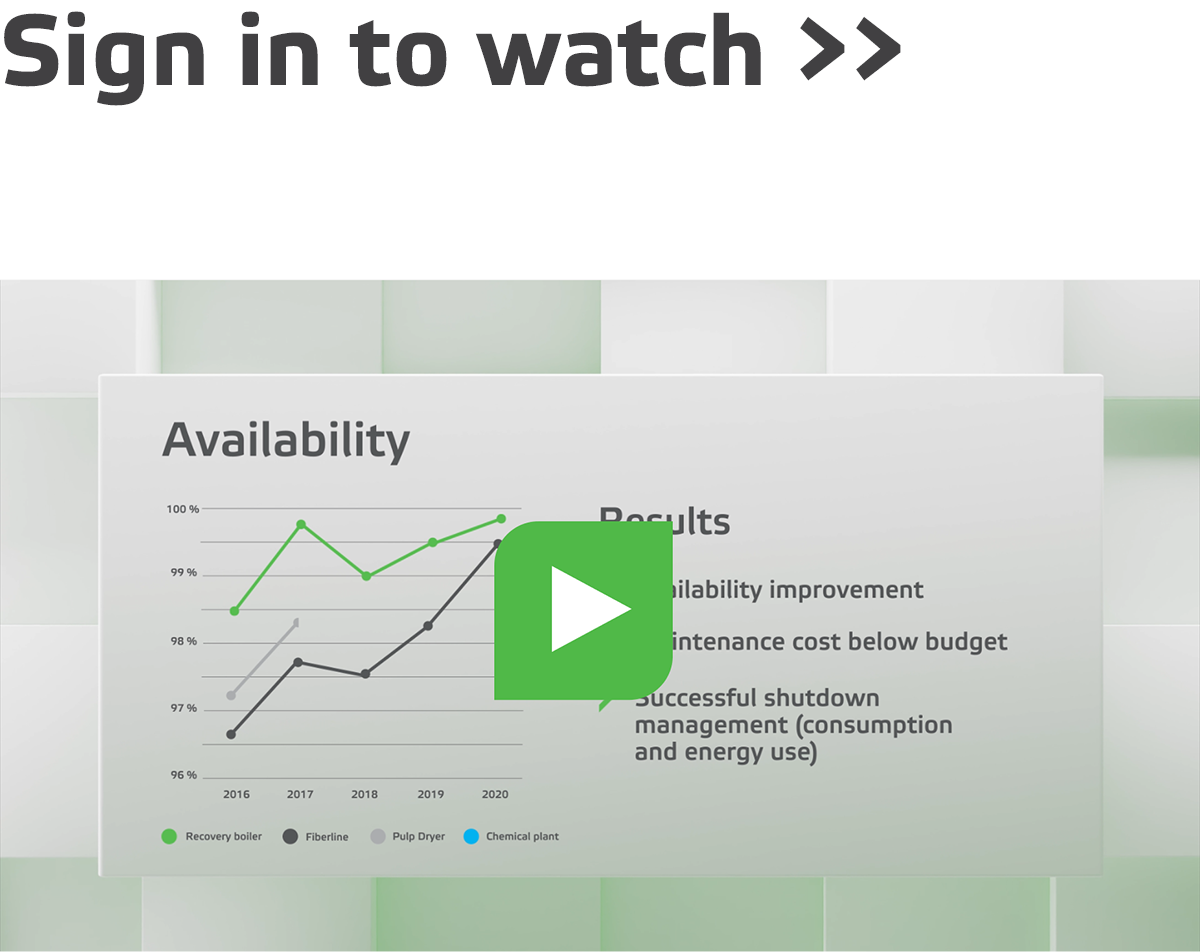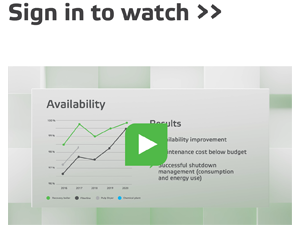 CASE
Pulp:
Let us walk you through case with a pulp mill customer where they had challenges to secure availability and production, wanting to reduce maintenance costs and improve safety at the mil
Are you ready to succeed with us?
Find out more about the Maintenance development and outsourcing services of your industry