Valmet Chemical Pulping Field Services Handbook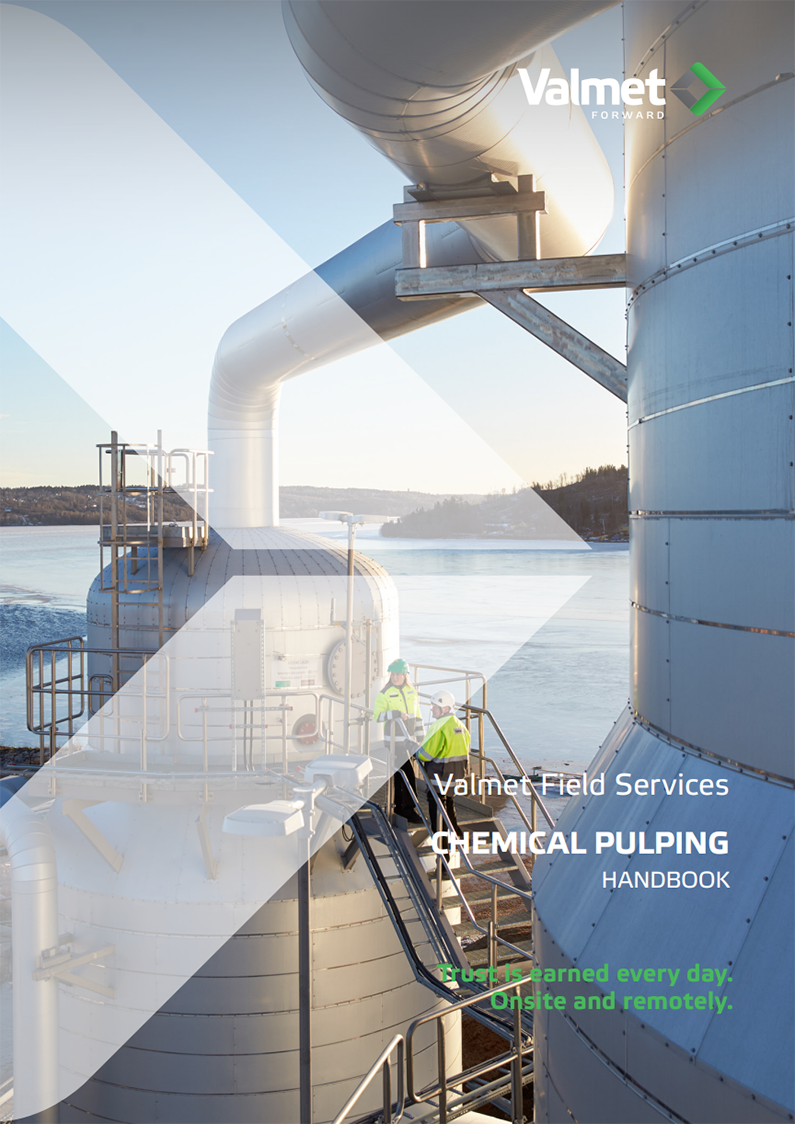 Do you need equipment maintenance or support for equipment or process performance development?
Find guidance in our handbook for chemical pulping.
This handbook gives you guidance in best practices for keeping your operation in good condition and with service interval recommendations helping you prevent unexpected failures.