Build your career on values you believe in
Delivering competitive technologies and services is what we do best. We are in the top three in all markets we serve – and will continue to push forward and develop ourselves, concentrating on technology, services, sustainability, local presence, and our people. This is why our people and our teams truly form the backbone of our success. It is that feeling of shared purpose and accomplishment that makes working at Valmet a unique experience.
Open Jobs in North America
Find out what working at Valmet is all about
Valmet employees come from all different backgrounds, job functions and career paths. A diverse team of people, skills, and passions can push our company forward. If you are interested in building your career based on values you believe in, Valmet has a world of opportunities!
Hear from members of of our North American team:
Alexia Bouche shares her focus on a safety culture and working with a winning team at Valmet. Watch her interview!
Thierry Boily shares how his passion for mechanics led him to a career at Valmet.
Watch his interview below!
David Eapen explains why it is an exciting time to join the Pulp & Paper industry.
Learn more in his interview below!
Learn more about what Mona Henderson, Business Manager, Fiber Processing, has to say about her career at Valmet and what working at the company is all about.
We will be featuring different employees on a regular basis so be sure to revisit the campaign page and stay up to date!
We believe your talent can move our company forward
Valmet offers a challenging work environment that values innovation, technology, sustainability and creativity. We care about building collaborative and sustainable relationships that drive us to be a dedicated and winning team. Teamwork is one of our most important values. We seek employees that are determined, who want to make a difference, and strive to develop and accept the challenge of building a forward future together with us. If you are looking to have contact with different cultures within a global company, constant learning and a plan for your personal and professional development, take the next step forward with Valmet!
Visualize a world of opportunity at Valmet
If you join us, you'll be part of a team that: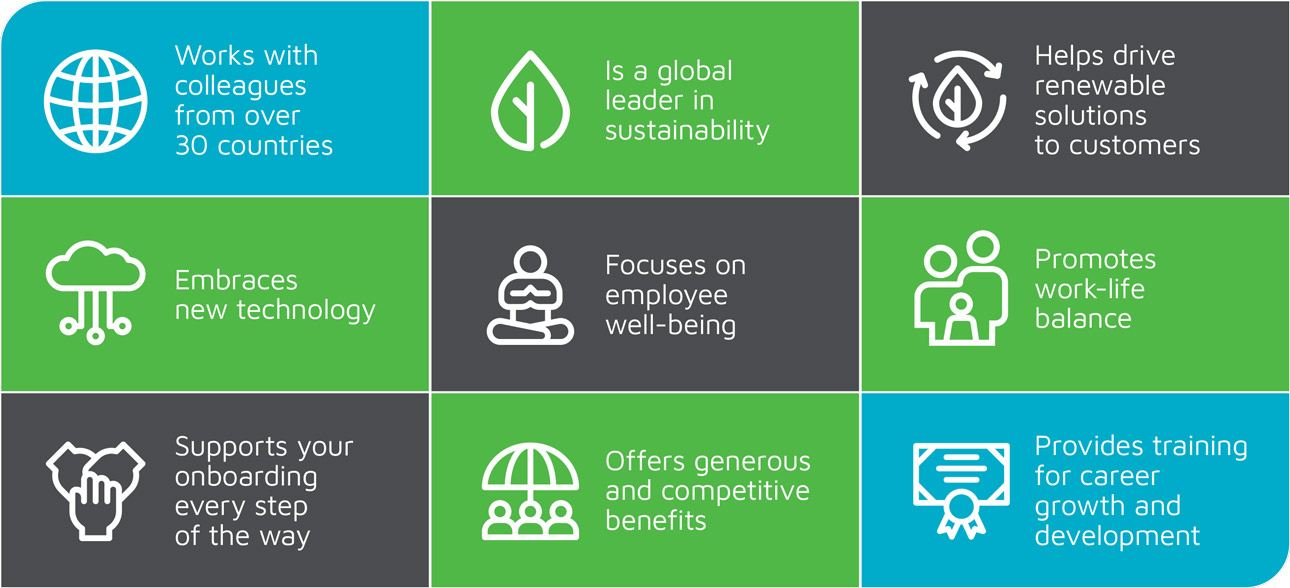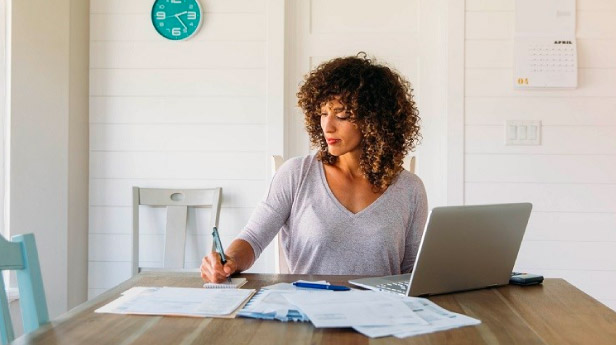 Benefits
We understand that the right benefits can be an important factor when choosing an employer. Valmet offers a wide range of attractive benefits for our employees. The benefits offered vary based on location, role and type of employment, so be sure to ask about the benefits available to you when you apply.
Read more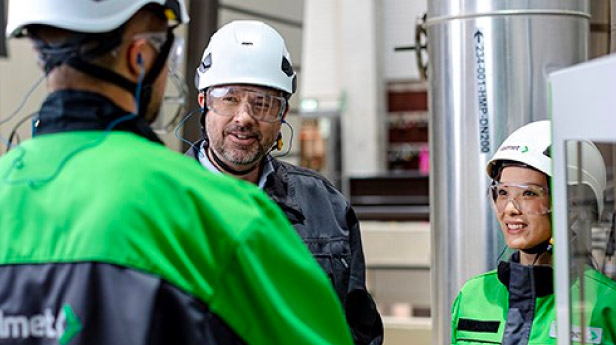 Diversity and inclusion
The Valmet community is a diverse one. We have 17 000 individuals working in more than 30 countries, representing 70 nationalities and speaking over 25 languages. We value teamwork as an important part of our organization's success. In working togeth-er, we respect each other's points of view and encourage regular exchange of ideas.
Read more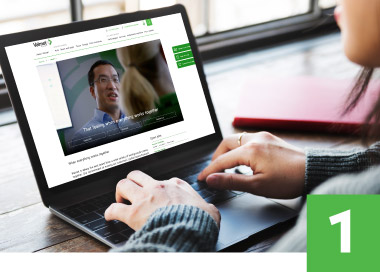 Let us know you're interested
We're looking forward to connecting with you, whether it's through an application to one of our open positions or an open application to our company! You'll find a link to our open positions at the top of the page. Vacancies are updated constantly so look out for new opportunities every time you visit.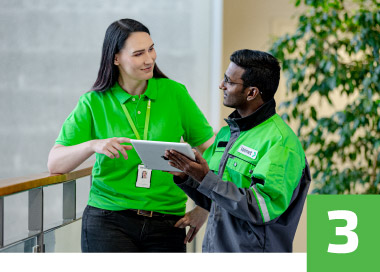 Final selection
Recruitment processes differ in their nature and length with some including multiple interviews. You'll be updated on the recruitment process status as it proceeds. If you're among the finalists, you have the chance of getting a job offer and we'll be happy to welcome you to the team!