Spare parts and components for added reliability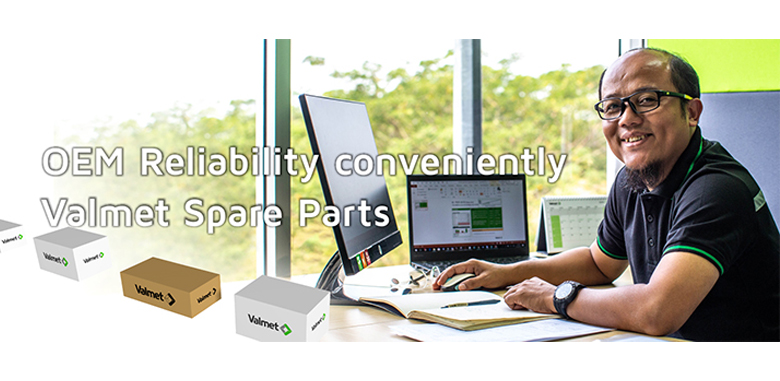 Reliable spare part deliveries contribute to the optimal runnability and maintainability of production lines while simultaneously minimizing maintenance costs and reducing net working capital. A professionally selected spare parts package is an investment that will help you to minimize unexpected downtime, long after the warranty period of the machine expires.
Valmet facilitates deliveries of spare parts through specialized sourcing and logistics networks. We offer rapid deliveries of spare parts packages, daily spares and consumables at competitive prices. You get original parts for Valmet machinery as well as approved replacement parts, combined with profound spare parts know-how based on our large installed base of tissue machines.