Our business supports sustainable development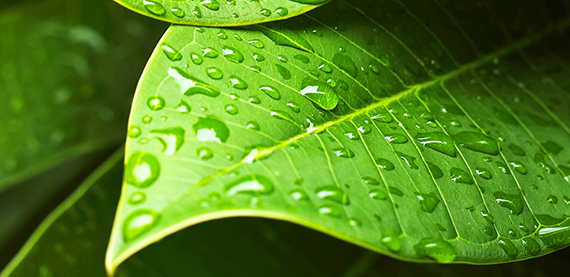 Sustainability is at the core of Valmet's business strategy and operations. Our values, Code of Conduct and related policies, and selected globally acknowledged initiatives and principles create the foundation for sustainable performance at Valmet.
From renewable resources into sustainable results
Valmet's mission is to convert renewable resources into sustainable results. This means that our technology and services make it possible for our customers to manufacture sustainable products from renewable resources. We believe that technology plays a significant role also in curbing and adapting to climate change.
Valmet has a long track record in providing solutions that convert biomass into renewable energy and recyclable products such as pulp, paper, board and tissue. We have also developed and commercialized new biomass conversion technologies for producing new bio-based end products such as biogas, biofuels and biomaterials.
Sustainability agenda guides our performance
Valmet's Sustainability Agenda focuses on five core areas which are Sustainable supply chain; Health, safety and environment; People and performance; Sustainable solutions and Corporate citizenship. We evaluate and develop our performance and report on our achievements on an annual basis.