Screen baskets and rotors for mechnical pulping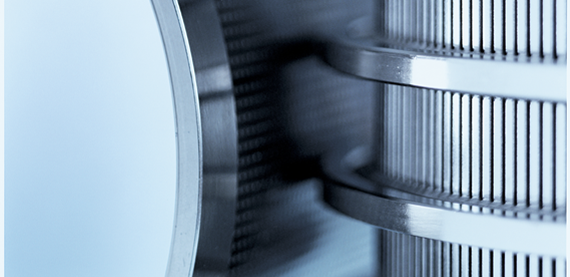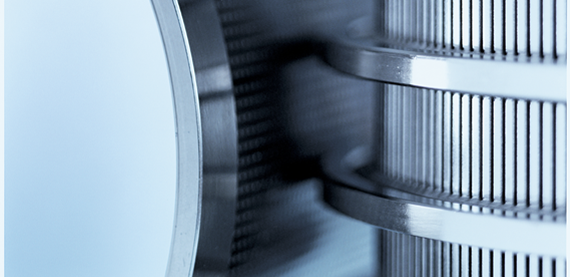 Valmet develops industry leading screening products and services for the benefit of all pulp mill facilities.
Pulp quality and cost effectiveness are the key components guiding our screen basket development. The full range of tailor-made baskets combined with performance agreement, technical support services and close co-operation is helping you in optimizing the production performance for years to come.
Through continuous coating development, we can provide special coatings that guarantee the longest lifetime of screen baskets on the market.
Benefits of optimizing a screening process
Maximum process performance
Better process availability
Lower screening costs per ton
Stable end-product quality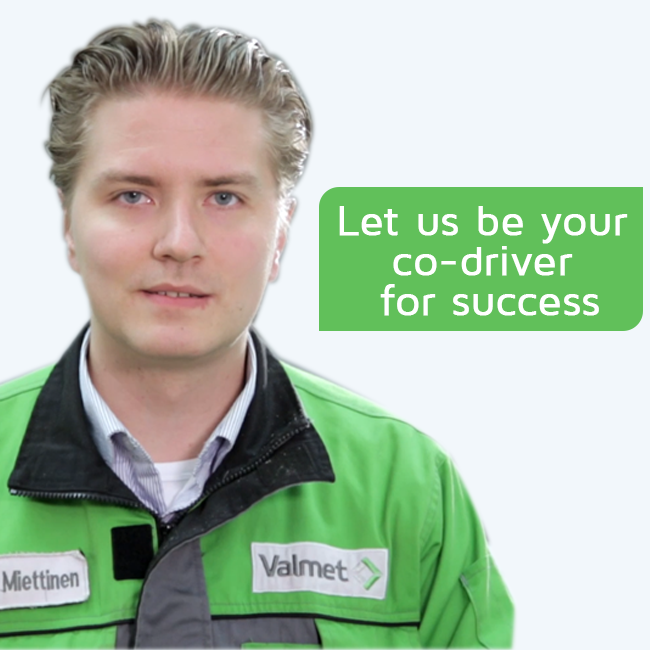 Services offering for screen baskets and rotors
| | |
| --- | --- |
| Screen Basket NS | Especially designed for mechanical pulping screening applications. |
| Screen Dilution Belt | Converts your existing screen into a two-stage system. |
| Screen Basket EF | Innovative hole screen basket designed to enhance fiber removal and water cleaning. |
| Recoating services | A proactive recoating service to optimize screening performance. |
| Screen Coating L | Longer life span for screen baskets with our premium coating. |
| Low Energy Rotor | Rotor with tailor made rotor wing packages for up to 30% energy savings. |