Biorefining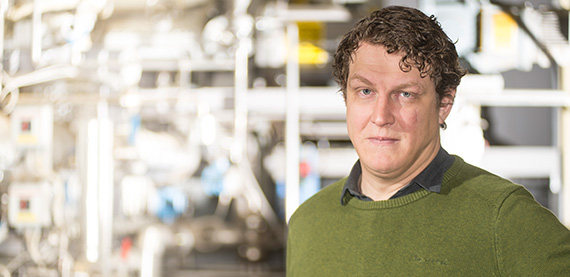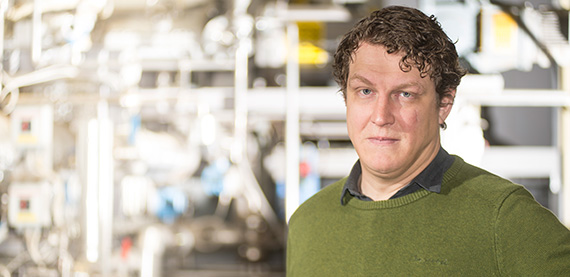 At FTC you can optimize and verify your bioprocesses on a larger scale. Our personnel are highly experienced in processes and have extensive competence of how to move from a good idea into industrial scale production.
Front end technology
FTC provides front end technology for bioprocesses. Our lab and pilot testing equipment is state-of-theart and we have several pilot machines which can be configured to meet your needs. You can carry out analyses and experiments to develop pretreatment technology for e.g. biobased chemicals and the biofuels
of the future.
Pretreatment of biomass
Our BioTrac™ system offers pilot scale testing for prehydrolysis of biomass. It can treat basically all lignocellulosic biomasses on the way to released sugars. The released sugars can be further refined into second generation bioethanol or into various biobased chemicals. FTC also has several pilot systems which are suitable for impregnation and refining, among other applications.
Steam exploded black pellets
Steam explosion, a short thermal treatment followed by rapid depressurization, can be used for upgrading many types of biomass into a drop-in fuel for heat and power generation. The process has several advantages. It produces water-resistant, non-dusty pellets with high energy density. FTC can test-run your biomass and optimize the steam explosion process with respect to desired
pellet quality and raw material. Valmet has the knowledge and equipment that can help you integrate black pellets with other industrial processes, for instance at a kraft pulp mill.
Enzymatic hydrolysis
FTC also offers enzymatic hydrolysis of pretreated biomaterial and can help you with studies in our laboratories. At bench scale there are opportunities to optimize and evaluate the pretreatment process performed in our pilot plant.