Tailored emissions control solutions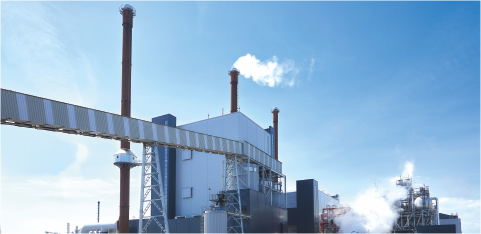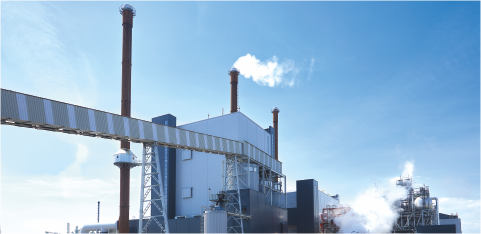 We supply complete cleaning solutions to ensure effective control of atmospheric emissions regardless the type of fuel you are using. Each and every solution is tailored and optimized for your power plant, including its fuel mix.
The Valmet Bag House Filter and Electrostatic Precipitator remove particles generated during the fuel combustion process. The bag house filter can easily reduce particle levels to less than 2 mg/Nm3, and the electrostatic precipitator to less than 10 mg/Nm3.
The Valmet Wet Scrubber efficiently reduces flue gases down to near zero-emission levels for sulfur dioxide, hydrogen chloride, and ammonia. It can also incorporate heat recovery to significantly improve plant efficiency as well as NOx reduction using various oxidants.
We also offer Selective Non-Catalytic Reduction (SNCR) and Selective Catalytic Reduction (SCR) solutions for secondary NOx reduction, tailored according to your fuel composition and emission limits.