Thru-Air® Bonding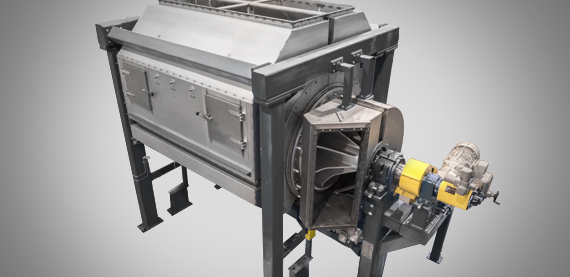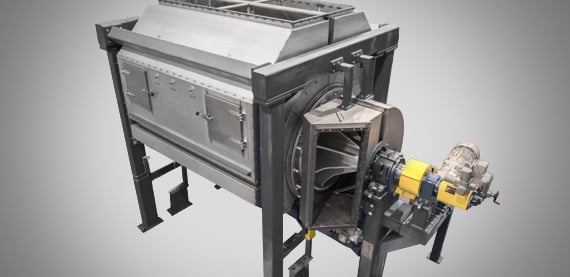 Valmet is the leader in Thru-Air Technology; manufacturing rotary and flatbed Thru-Air systems for a full range of products. The revolutionary design of the Honeycomb Roll, with 96% open area, is the heart of Valmet's advantage. With diameters ranging from 16 ft. (4.9 M) down to 12 in. (0.3 M) and encompassing applications from drying and hydro-entanglement to tensioning and web transfer, our custom designed shell construction meets the most demanding process requirements.
All Valmet Thru-Air bonders are designed with proven results and using one of our system models that have been tailored to meet the specific needs of the wide range of nonwovens applications:
Thermobonding and drying of various spunbonded nonwovens.
Thermobonding geotextiles with or without bicomponent fibers.
Thermobonding absorbent cores with fusible binder fibers.
Thanks to our air flow and temperature distribution system designs, Thru-Air systems from Valmet provide the highest thermal efficiency and the lowest temperature and through air velocity variation in the industry. Machine speed, temperature, and air speed through the sheet are easily regulated, optimizing the drying process for superior quality of the final product.
Valmet uses advanced process models to analyze current operating data and predict future outcomes. These models are continuously being refined using field data from our large list of Thru-Air references.
In addition to in depth Thru-Air knowledge, expertise in the science and process of web making is essential in drawing concrete conclusions. A clear understanding of the total process and how one change will affect the rest of the process is vital. It is important that any changes made to the air system do not adversely affect the core function: making a quality product.