Market leader in Thru-air technology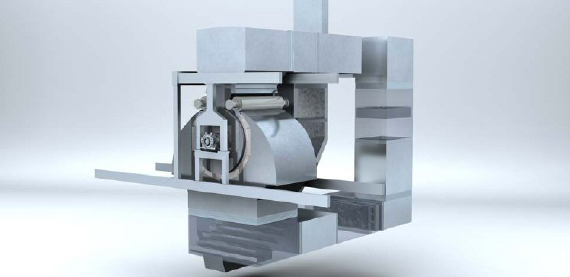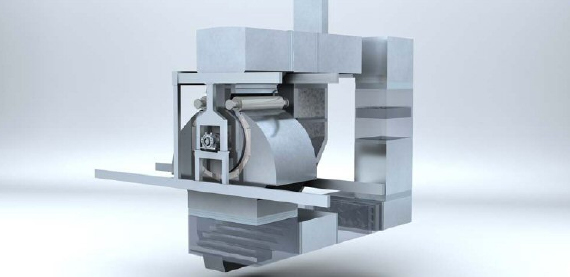 Valmet's Thru-Air system provides you with excellent control of your process and higher drying capacity all in an efficient package. A pioneer in Thru-Air technology, Valmet is now a leader in the field; manufacturing systems for a full range of Paper, Tissue and Nonwovens product applications. This breadth of proven technical knowledge allows us to deliver Thru-Air systems with unsurpassed thermal efficiency and temperature uniformity to Nonwovens production lines.
The heart of the process is the Honeycomb Roll that has been used in our Thru-Air systems since the 60's. The Revolutionary design of the Honeycomb Roll, with 96% open area and rugged welded design (which allows for thermal expansion), results in the highest attainable efficiency levels and production speeds. All Valmet's Thru-Air dryers and bonders are designed with proven results for:
Drying medical nonwoven products, tea bags, and specialty papers.
Drying and curing of fiberglass mat, filter paper, and resin treated nonwovens.
Thermobonding and drying of various spunbonded nonwovens.
Drying hydroentangled webs.
Thermobonding geotextiles with or without bicomponent fibers.
Drying and curing interlining grades.
Thermobonding absorbent cores with fusible binder fibers.
Valmet's expertise in thermal drying and bonding is extensive. Our in-house research and development capabilities allow us to constantly improve our design features. Simulation models are continuously verified by field readings from the numerous Valmet installations. This feedback loop guarantees the best system design for your desired product specifications.
Valmet is the world's leading supplier of air and energy handling systems for pulp, paper and board, tissue, converting and nonwovens industries.