Forward Talks podcast
Episode #9
Cybersecurity in remote connections
Are we secure? The world is changing – remote services are necessary in today's world between industry and the services provider. Cybersecurity requirements are therefore also growing faster than ever. We gathered three experts in the field at the same table for a topical discussion about cybersecurity in remote connections. Tune in and hear what Robert Valkama, Cyber Security Manager from Fortum, Mika Hållfast , Vice President for managed services from Nixu, and Valmet's IT Security expert Jari Hotti have to say about the topic.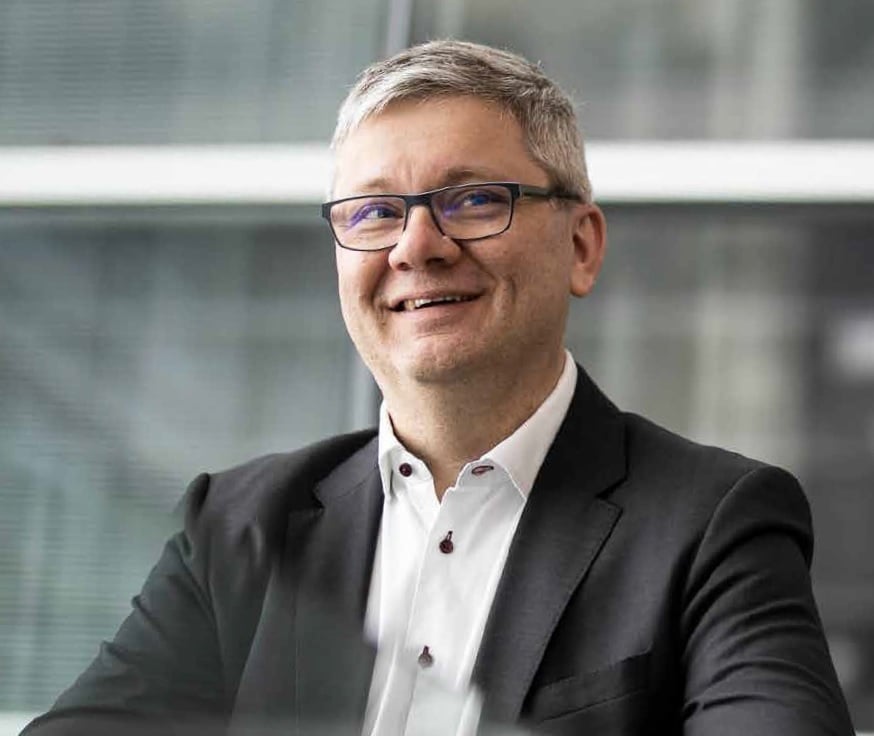 Petri Lakka
Vice President, Services Development, Valmet
Petri works as Vice President, Services Development, and has a decades-long experience in developing services.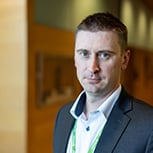 Robert Valkama
Cyber Security Manager Fortum
Robert works at Fortum as a Cyber Security Manager within the corporate security team, where he supports corporate-level OT cyber security activities. He started in OT CS in the nuclear domain as part of the O&M team. Through this, he had the opportunity to participate in the development of the international guidelines for cyber security. Before joining Fortum, he worked as an OT cyber security consultant, supporting Nordic corporations in developing and implementing cyber security in their industrial operations.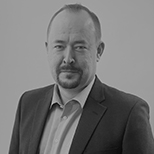 Mika Hållfast
Vice President, Managed Services Nixu
Nixu is a Nordic cybersecurity company offering global end-to-end services. Mika's current role is working to ensure Nixu Managed Services like the Security Operations Center (SOC) meet and exceed client needs. Mika is an internationally acknowledged leader and expert, who ensures organizations' needs are translated into secure ICT solutions. Over the years, he has been working with multiple industries and has held numerous different roles, from technical expert to business leader. He is a passionate, dedicated and committed individual, who focuses on delivering quality outcomes.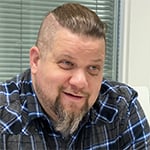 Jari Hotti
IT Infrastructure Security Manager Valmet
Jari, with more than 20 years' experience in IT security, worked as a consultant in security management and architecture, as well as a cyber defense architect, before starting at Valmet in May 2019. Today, his responsibilities as IT infrastructure Security Manager at Valmet cover all end-user devices, as well as security coverage in telecoms in customer direction, partner direction, and internal connectivity inside Valmet and in public clouds. He is also responsible for capacity and server management security.