Forward Talks podcast
Episode #4
How to maximize value of agreements for all parties?
Well prepared agreements create the basis and trust for good cooperation between the parties. Contract design and data management are an essential part of a good agreement process. It is also good to understand the key friction points when planning agreements. We also see that contract management is becoming a more and more essential competency in companies. These issues will be discussed in this episode together with Tim Cummins, President, and Sally Guyer, Global CEO, both from World Commerce and Contracting Association, and Eero Halmari, Concept Development Manager from Valmet. Can agreements create value and deliver success?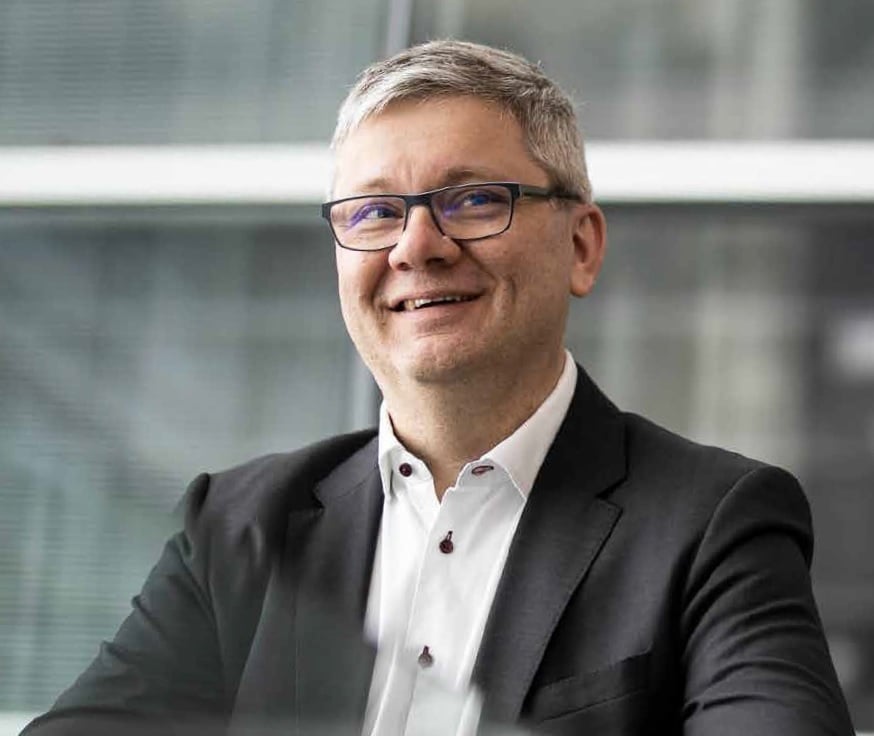 Petri Lakka
Vice President, Services Development, Valmet
Petri works as Vice President, Services Development, and has a decades-long experience in developing services.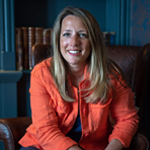 Sally Guyer
Global CEO
World Commerce and Contracting
Sally supports the World Commerce and Contracting global team in the pursuit of both the recognition of and excellence in Commercial and Contract Management. She is an experienced and accomplished commercial and contracts management professional, holding senior commercial positions at a range of corporate and multi-national organizations.

After gaining an Honors degree in Law, Sally spent her time in the house in the corporate sector, where she worked globally in the Telecomms and IT industries, before establishing her own legal and commercial consultancy in 2007.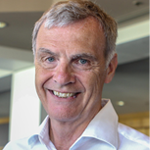 Tim Cummins
President
World Commerce and Contracting
An international, cross-industry career that has moved from corporate management to extensive research, advisory and capability development services to public, private and third sector organisations. Tim has lived and worked in the UK, France (3 years) and United States (20 years), building an impressive research and entrepreneurial record, with demonstrated commitment to delivering social benefit.

As Founder and President, World Commerce & Contracting (formerly International Association for Contract & Commercial Management), Tim has built a 72,000 member worldwide non-profit association which increasingly influences commercial policies and contracting practices in major corporations and governments. In September 2019, he was presented with the Financial Times 'Market Shaper of the Year' Award.
Listen to more episodes

Wood-based fiber - new opportunities
Guests:
Emmi Berlin,
Jarkko Tuominen,
Petri Rasinmäki

Market outlook in pulp and paper industry
Guests:
Alejandro Mata,
Juho Pyrrö

Good customer experience at the heart of lifecycle services
Guests:
Juan Constabel,
Peter Hernandez,
Ilkka Kytöjoki,
Eero Halmari