Forward Talks podcast
Episode #10
Co-creating customer value and innovation with design thinking
Design thinking is gradually being connected with co-creating customer value, generating innovation and forecasting the business environment. How can design thinking be used and measured more strategically, and how do we implement it? What can we achieve when the customer is an integral part of the innovation process? Listen to some fascinating case examples from our guest speaker Timo Tiainen, representing Kone Corporation, and Valmet's own design expert Mari Airio, and find out why design thinking matters, regardless of the business context.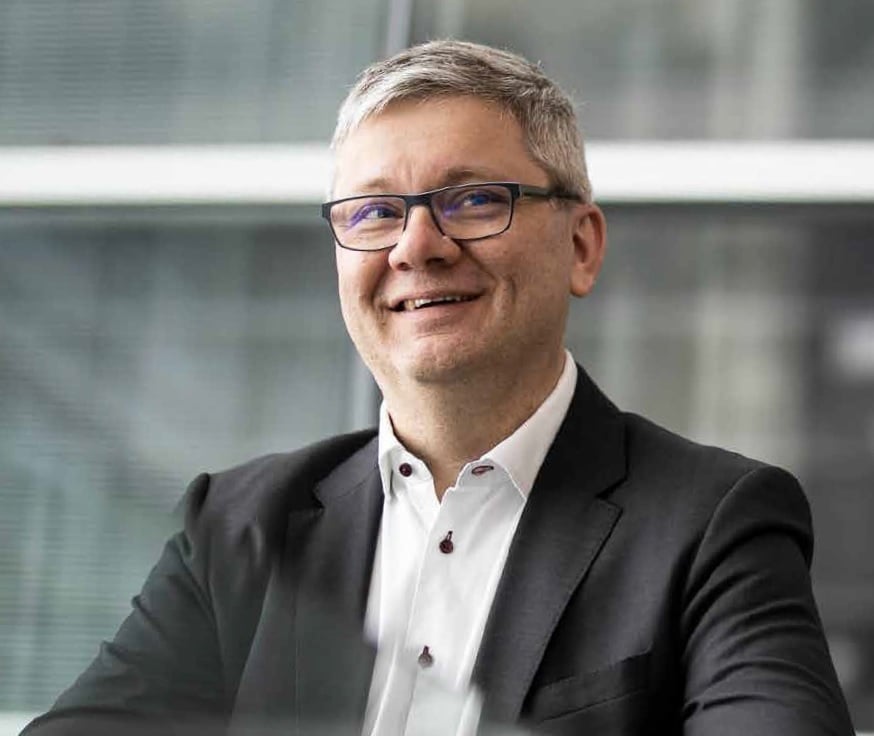 Petri Lakka
Vice President, Services Development, Valmet
Petri works as Vice President, Services Development, and has a decades-long experience in developing services.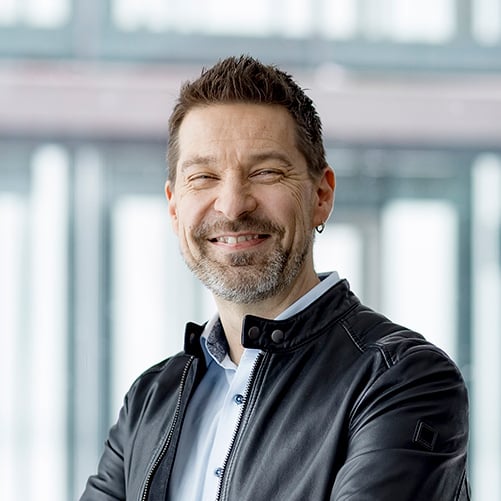 Timo Tiainen
Head of Strategic Design for Innovation
KONE Oyj
Timo has over 24 years of experience in design and innovation fields. He worked for 10 years as a design consultant, mainly for leading Finnish consumer electronics companies like Suunto, Elcoteq and Nokia. During that time Timo build a great knowledge of innovating and designing consumer products for global markets.

Since 2006 Timo has been working for KONE Corporation. He has built and led KONE Concept and Design organization for 13 years. In this role he has built Industrial, UX, Service and business design competences to KONE. 2019 Timo started to build new transformational innovation organization called KONE WORX which was utilizing open innovation combined with agile methods.

December 2021 Timo moved to lead Strategic Design for Innovation organization focusing on finding new opportunities and building new business for KONE utilizing strategic foresight and open innovation with customers and partners.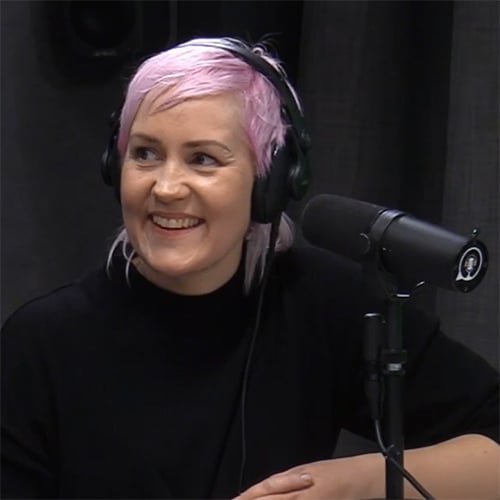 Mari Airio
Industrial Design Manager
Valmet
Mari has gained experience in human-centered design for heavy industry machines, equipment, services, and systems almost 20 years. She got to know the "soul life" of paper machines once as a summer trainee and lost her heart to big machines, since then her mission has been to create more humane and approachable machines for heavy industry.

Since 2012, Mari has worked for Valmet, being responsible for the design of products, services, and systems as well as the development of user experience. She continuously develops the design practices and guidance with Valmet's design team and shares the design expertise with the entire organization. Before joining Valmet, she worked in a design agency, supporting corporations in developing product design and usability of industrial machinery.

Mari is a passionate, creative, and determined individual, whose curiosity makes her constantly study new things. In addition to her work, she is currently completing doctoral studies at Aalto University.