Inspiring and welcoming Tissue Making Days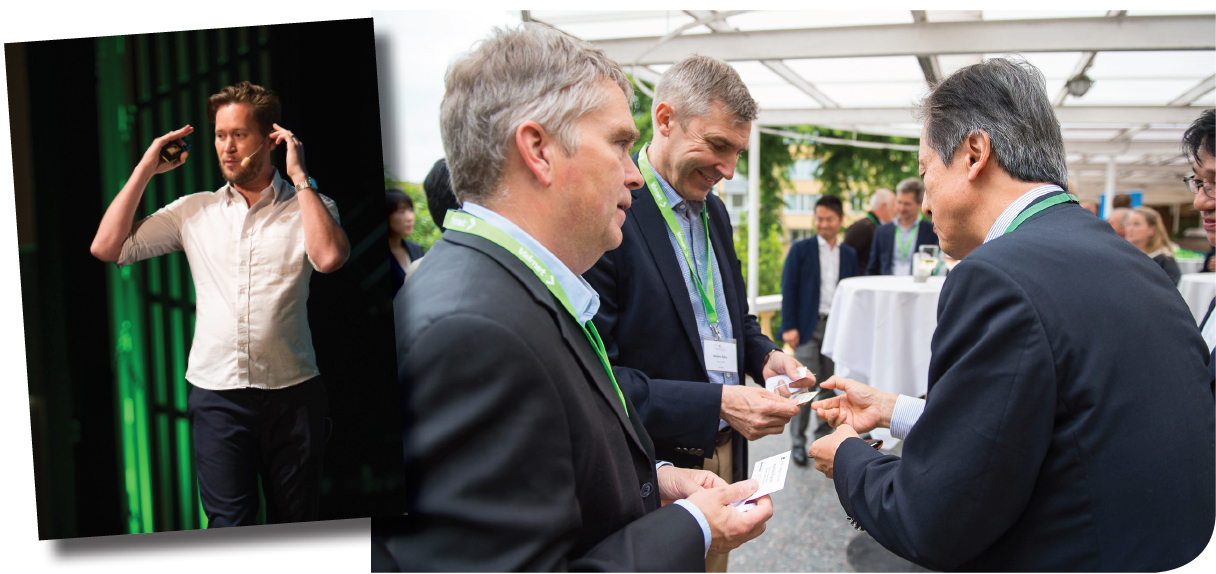 Valmet's 17th tissue making seminar mixed tissue business information with inspiration from other areas, such as marketing and neurology. Some participants even went for a run!
June 15 marked the start of the 17th edition of Tissue Making Days – a tissue business exclusive seminar that has been hosted by Valmet since 1983. This year the seminar was organized together with Solenis, a manufacturer of specialty chemicals for the pulp and paper industries. 180 participants from 50 different companies and 30 countries attended the conference and for a few days the Swedish town Karlstad turned into a meeting place for different cultures and tissue business experiences.
Real life experiences
Valmet and Solenis shared their views on how to achieve the best results in tissue making and took the opportunity to put their customers on the podium. Sofidel, Abu Dhabi National Paper Mill and Hayat Kimya let the audience in on their know-hows on how to take advantage of technical solutions to make in the business.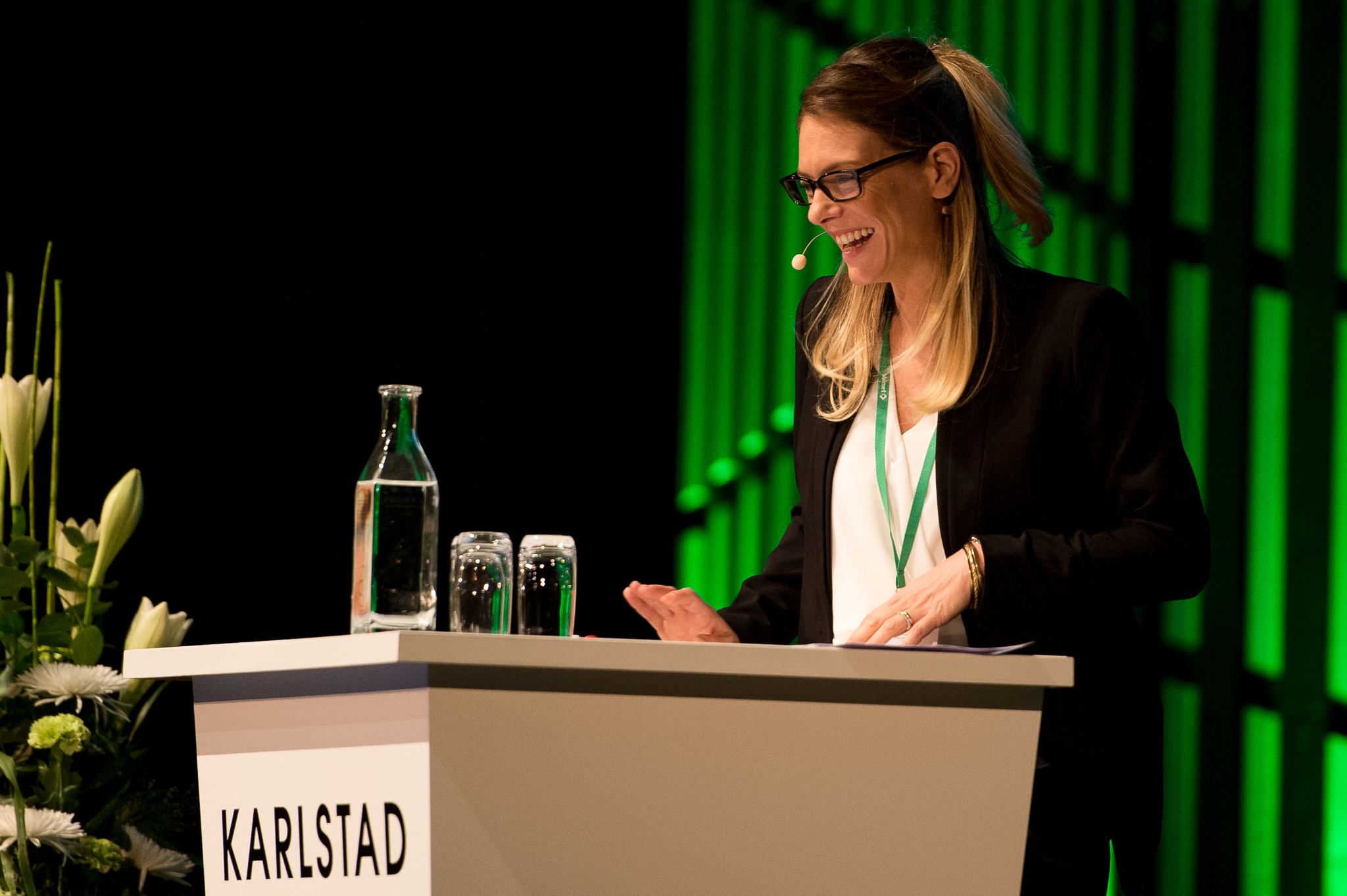 It's all about the blend
But we did not completely loose ourselves in papermaking terms during these June days. There also were highlights from areas such as remote services, future water challenges, big data and the internet of things, branding, and consumer shopping trends. Among others, Erik Modig, a professor from the Stockholm School of Economics, talked about how relevant marketing and decision making is linked to brain research. Hewitt Lv from the research company Nielsen in China, talked about how Chinese online shopping is increasing for products such as toilet paper.
Linked to Hewitt's analysis results, Valmet ordered a survey from Sweden's national institute for consumer research (SIFO), to see how Swedes feel about buying toilet and towel paper online. The survey shows that Swedes think that it is a hassle to carry home toilet paper from the store, and that they welcome online shopping solutions. Environmental concerns impact their shopping decisions, especially for women.
Valmet, archipelago, and board mill sightseeing…
The three day program also treated the guests to a visit to Valmet's workshops and pilot plant, as well as a choice to go on a cruise through the archipelago of Lake Vänern or to visit BillerudKorsnäs Gruvön board mill.
"I think it is the combination of business and pleasure that make our clients travel all the way to Sweden and our tissue event. We aim to inspire, share technical knowledge and exchange ideas. Many of our visitors also appreciate the unique opportunity to share experiences with fellow tissue makers, regardless of nationality and company belonging", says Katarina Åhsberg, Marketing and Communication manager at Valmet's Tissue Mills Business Unit.

…and a race
Seminars means a lot of sitting still, so participants who had some energy stored up were offered to run the Karlstad City Race. Those who accepted the offer were seen jogging a half-marathon or ten kilometers through a sunny Karlstad on Saturday.

Come as a stranger, leave as a friend
Valmet and Solenis received a great deal of positive feedback during and after the seminar - spoken, via the conference app and through a web evaluation form. Several expressed that they found the majority of the presentations interesting and described the atmosphere as warm and welcoming.
"Perfect organization. You come as a stranger and leave as a friend", said one participant after the seminar.​