Since we spend a third of our time working, the quality of our working life is an important aspect of our overall wellbeing, whether we work from home or from the workplace. Valmet has location-based health promotion programs in place to support active, well balanced, healthy lifestyles.
We all also have an individual role in building wellbeing into our daily working lives. A healthy workplace culture is created together, every day.
"Our people are our most valuable asset. Ongoing health, safety and wellbeing is fundamental to our quality of life as individuals, our performance as teams and our success as an organization. There are many different activities ongoing in Valmet to promote health and nurture wellbeing - as individuals, teams and units," says Valmet's HSE Director Victoria Larsson.
One of Valmet's health and safety target for 2025 is to increase access to local health promotion and wellbeing activities to 100 percent of all Valmeteers.
Below you can find inspiring wellbeing examples from Valmet's units around the world.
Charity walk in Trois-Rivieres, Canada
For the tenth consecutive year, Valmet's unit in Trois-Rivieres, Canada, gathered for a fundraising event for a local charity, which consists of a three kilometer walk around the local industrial park. This yearly activity helps promote two important focus areas: connecting through community involvement and being active for a healthy lifestyle.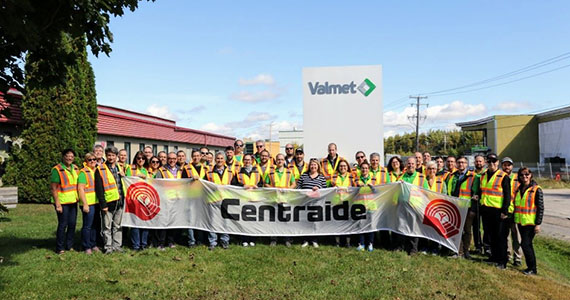 Family days and events in China
Several Valmet's locations in China, such as Shanghai, Waigaoqiao, Wuxi and Guangzhou, organize family days and activities during the year. For example, Valmet's Wuxi Service Center arranged a basketball match for employees and their families.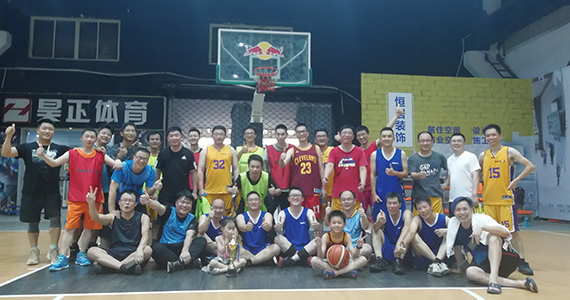 Forward Tiimi in South America
Forward Tiimi is an internal communication project that promotes health and allows Valmet's employees in South America to interact with each other around sports and community related activities in order to raise internal team spirit, engagement and productivity.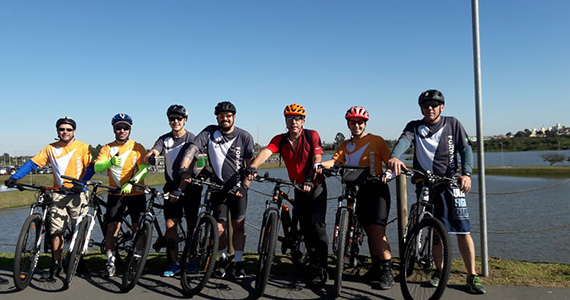 Joint events in Pori, Finland
Joint events and workplace health promotion days are arranged regularly at Valmet's unit in Pori – for instance, a football game together or just hanging out and relaxing. In addition, a couple of employees have volunteered to be wellbeing ambassadors and are actively supporting wellbeing actions in other locations.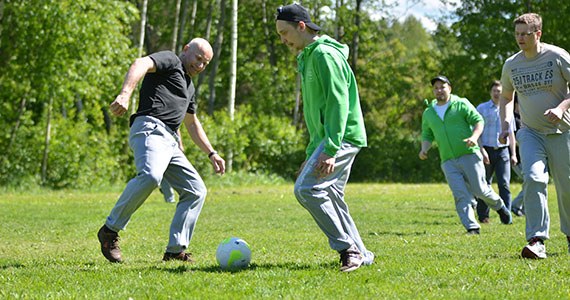 Warm-up and stretching in Chennai, India
At Valmet's unit in Chennai, India, a qualified fitness trainer who works as Valmet's engineer, has volunteered to hold a warm-up and stretch exercise program at the office. He has also trained new volunteers from the employees to hold exercises.