In every paper and board machine project, it is important to remember you are investing in results, not just equipment. That is why expert project management is essential – it provides the structure that guides everyone toward these results, ensuring the project is delivered safely, successfully, and on schedule. 
Valmet's project management methods are based on years of experience, the best practices and the latest lessons from the market. Our project management teams support our customers at every stage of a project, even before the order is finalized. They take responsibility for delivering what has been agreed, monitoring and maintaining the schedule, managing costs, risks and opportunities, and ensuring the whole project goes well.
Working for your success
"With our standardized and systematic approach, we don't just deliver projects – we deliver customer success. We assign a dedicated project team to each project, and they establish common targets with the customer. This guarantees that both the responsibilities and the processes are completely clear, and the customer knows exactly whom to contact," says Mikko Sillanpää, Vice President, Key Projects, Valmet.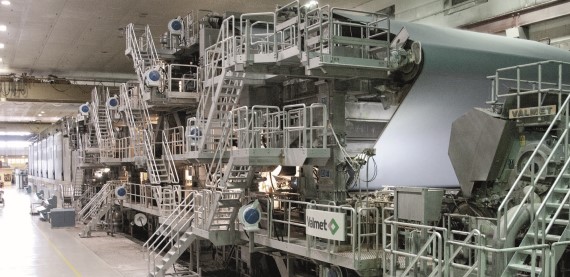 Valmet's dedicated project team takes the lead in all Valmet-related work, and they work closely with the customer's own on-site staff and other subcontractors to ensure clear and transparent communication and smooth collaboration, with open discussion in both directions. This enables people to highlight potential issues and difficulties so they can be discussed and dealt with well in advance.
A systematic and structured way of working
Valmet manages projects in a systematic and structured way to ensure the right things are delivered at the right time. We have standardized our project management with the Valmet Project Execution Model. This ensures all our project teams and business units manage projects consistently everywhere in the world. It's an advanced, efficient and scalable system that ensures sufficient guidance and control while avoiding unnecessary administration. Because it is scalable, we can easily adapt the model for projects of every size, from small-scale rebuilds to completely new greenfield mills – and everything in between.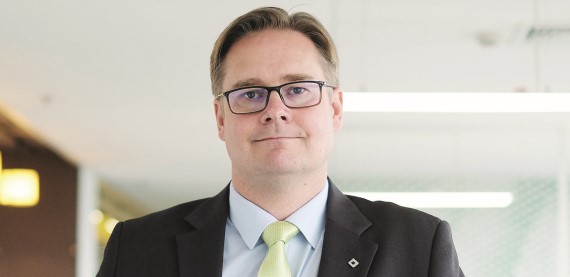 When customers choose Valmet as their single supplier, we take full responsibility for the delivery. This makes project execution smoother and project management more efficient, and we do everything we can to ensure their project is successful.
Project teams with unmatched experience
Valmet completes 30 to 40 large-scale paper and board machine projects every year, as well as many smaller ones. We have both the expertise and the clear processes required to handle very large high-capital projects. Our expertise and capabilities are especially valuable to customers who might undertake only one or two big projects per decade.
Continually developing based on customer feedback
Valmet continually monitors its own performance and its customers' satisfaction. We listen closely to our customers' feedback, and we conduct at least two customer feedback surveys in every project. We also conduct customer interviews and gather feedback from our own teams.
We don't just deliver projects – we deliver customer success.
In addition, we continually develop our processes, tools and training to ensure our teams are always well prepared to meet new market requirements and our customers' expectations. Whatever a project's scale and timeline, we have the skill and expertise at Valmet to ensure it is a success well into the future.
Text Peter Cura
Valmet's Project Execution Model

Valmet's Project Execution Model: Every phase of a delivery process is thoroughly described so that it is clear to everyone involved what the schedule is, and what responsibilities there are for each phase. To go to the next phase, the project is evaluated at each PD gate and passed on if the gate criteria are fulfilled.