Complete pulp mills
We move your performance forward with the widest offering for pulp mills, efficiently combining technologies, automation, and services.
Valmet can be your full-scope supplier for pulping - regardless of your raw material or desired end product. We have the experience and know-how to optimize the whole mill in order to improve process efficiency and guarantee business profitability. As your full-scope supplier, we can help you benefit from inter-linkages between different processes with state-of-the-art technology. From renewable resources to sustainable results, Valmet is a recognized global sustainability leader. With 130 locations in 33 countries, we serve pulp mills worldwide.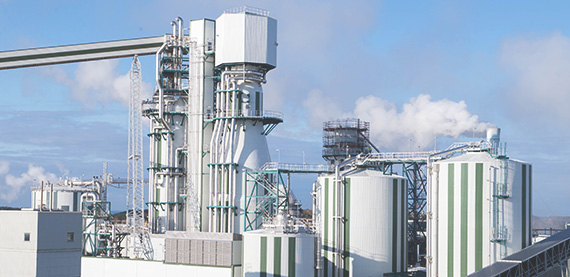 We offer tailored technology solutions for softwood and hardwood kraft pulp production.
In the dissolving pulp business, the key to profitability is consistently making high-purity pulp with the right alpha-cellulose content to exactly meet your customers' specifications, day after day, year after year.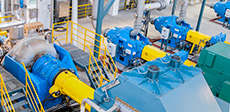 Valmet offers CTMP (chemi-thermomechanical) pulping, TMP (thermomechanical) pulping, NSSC (Neutral Sulfite Semi Chemical) pulping and PGW (pressurized groundwood) system.