Project development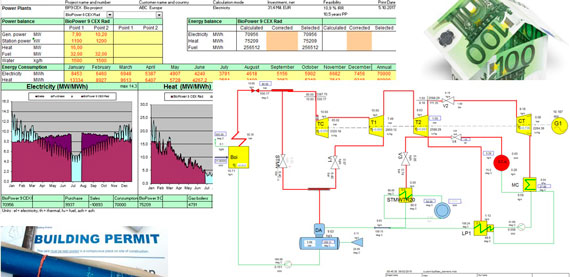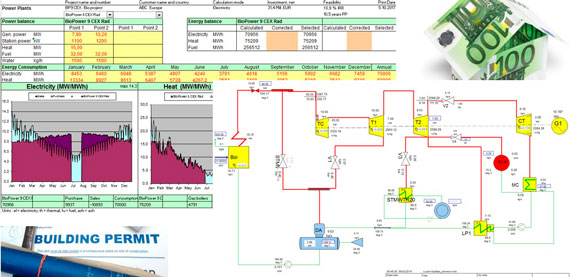 A big portion of new power capacity is developed and owned by private investors selling the power generated with power purchase agreements (PPA) to off-takers. Project development is becoming increasingly important in these development cases due to growing complexity of projects deriving from heavy competition which calls for innovative solutions.
Technology is the core of Valmet, but in project development, we do not limit ourselves to delivering only high-class technical solutions. Technical package needs to meet with the environmental requirements and offer high availability & efficiency but, at the end of the day, it all boils down to feasibility and money. To guarantee the success of a project, we can evaluate the feasibility at an early stage together with a project owner to ensure that profitability is there also in the long run and that overall solution is optimal for the case.
Any project should be developed in a balanced manner taking both technical and economic aspects into account. Project development is an interdisciplinary exercise and a lengthy process having its roots in the project initiation and continuing beyond plant start-up.
In the developer and independent power producer (IPP) driven segments, EPC delivery with a single-point responsibility is key as the deals are often based on project financing. In cases where the project and its cash flow form the sole collateral for lenders, they flinch from the contractual borders in the supply. Valmet's comprehensive power plant supply minimizes the interfaces within a delivery.
Valmet is a strong partner in the project development phase being able to offer first class technical solutions for developers and at the same time being able to support the development case in financing thru its contacts with investors and lenders as well as offering expertise needed in permitting the plant.
Over the years our team has worked with a number of projects packed into a special purpose company / special purpose vehicle (SPC/SPV). In these cases, Valmet has brought in technical and economical know-how for investors' benefit to optimize project return and to make the project bankable.
Development stages