Customized power plants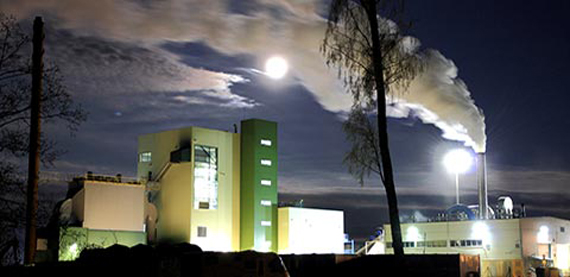 Valmet offers customized power plants for combined heat and power (CHP) production. They are especially designed and optimized for the chosen fuel, and meet specific customer needs and emission criteria. With such a tailored plant, you will achieve the targets set for the investment in an economic and environmentally friendly way. Valmet's reliable technology enables you to produce heat and power efficiently with a low environmental impact.
Our customized power plants are based on bubbling fluidized bed (BFB) or BioGrate technology, both suitable for demanding fuels. The delivery scope is always adjusted in line with the requirements of your project.
Highlights:
Optimized process values and high efficiency
Fuel flexibility; also demanding fuels can be used
Tailored delivery scope, from boiler equipment to the most comprehensive turnkey delivery
Plant layout according to customer needs and facilities
High availability and low maintenance costs
Fast reaction to load changes