Environmental filtration solutions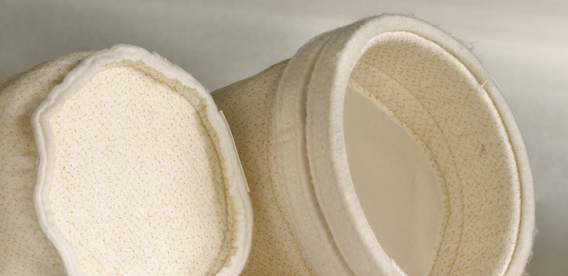 Filter fabrics are needed in order to cut emissions from burning coal, to produce biofuels and above all, to reduce air pollution. The energy production industry will see an increasing need for high-quality filter fabrics as controlling emissions is becoming ever more crucial. Whether the solid particles are returned to the process, converted into recycled energy by incineration or taken to landfill, we offer a full range of filter bags for energy production, according to customer needs.
Valmet provides a variety of air pollution control equipment and solutions for meeting increasingly stringent emission regulations as part of our Environmental Systems services.