Valmet eNews: Make Forward progress in Tissue making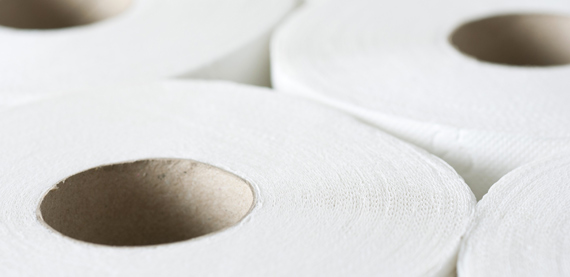 Here are some ideas from Valmet that will help you maintain and improve the productivity and performance of your tissue making operation.
eNews topics
Long live your tissue machine
No matter if the machine is new or old it needs a well-planned service program to obtain optimum productivity over the years. But the challenge is to find a good balance between the service need and actions to reach cost-efficiency.
Yankee dryer steam and condensate system audit
The steam input and condensate removal system is integral to the efficient and effective operation of your Yankee dryer. A system audit shows the current operating level and provides savings recommendations.
Innovations in Tissue Automation Concept
The new machine concepts and the required automation for optimum tissue making with those concepts culminated in a uniform, comprehensive, cost-effective, and highly sophisticated automation concept.