It is more than consumables. It is the overall approach.

Valmet sizer consumables services improve film coater and sizer performance by combining production consumables, process support and optimization offerings. Excellent paper quality, maximized production capacity and stable processes are main benefits from sizer consumables offering. Production consumables agreements are customized according to customer needs such as technical scope, inventory management, pricing model and expert support.
Drive your production performance further with the combination of Valmet solutions, parts and expert support.
Contact our experts and take full advantage of our innovations, patents and best practices.

Sizer consumables for film sizing and coating
Valmet Sizer Consumables have an excellent wear resistance – meaning less downtime and fewer consumables used, thus more production and lower costs. Valmet Sizer Consumables offer an excellent product line up for improving paper and board surface sizing and film coating performance.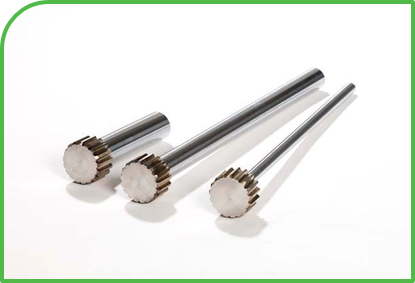 Valmet Applicator Rods
Valmet Applicator Rod Grooved enables precise surface sizing and pigmenting film application combined with long lifetime
Valmet Applicator Rod Smooth enables uniform film formation and excellent coat weight profiles combined with long lifetime
Valmet Applicator Rod Smooth C enables uniform film formation and excellent coat weight profiles combined with extremely long lifetime
Valmet Rod Beds
Valmet Rod Bed PU has superior tolerance against impurities in recycled fiber processes and excellent profitability in smooth rod coating processes
Valmet Rod Bed PE provides long lifetime and low friction in grooved rod processes with virgin fiber paper grades
Valmet Rod Bed Insert is the most cost-efficient option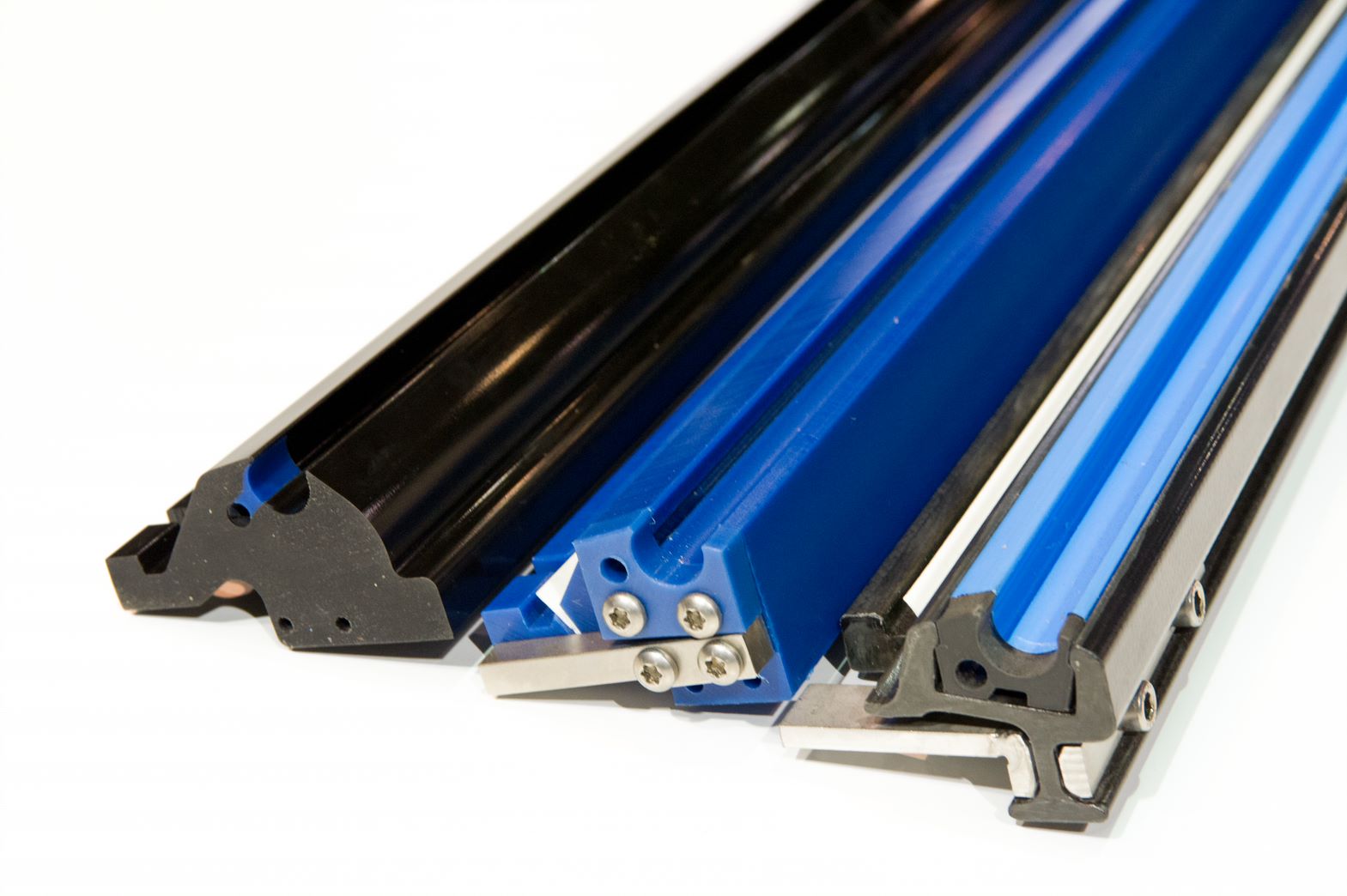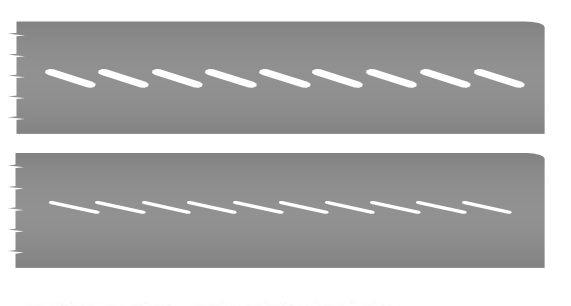 Valmet Sealing Blades ensure defect free film coating and sizing processes combined with long lifetime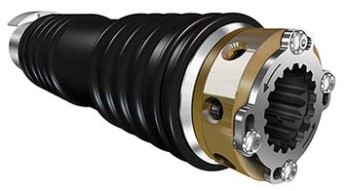 Valmet Rod Shafts are reliable universal shafts for rotating applicator rods, with quick and reliable fastening of rod without tools