On-site reconditioning for board and paper machines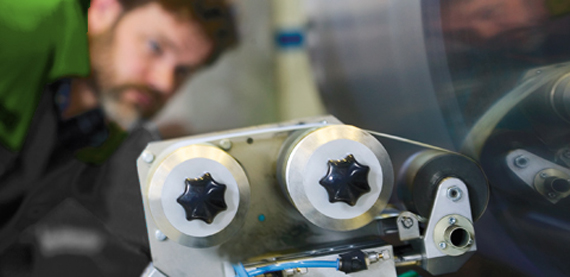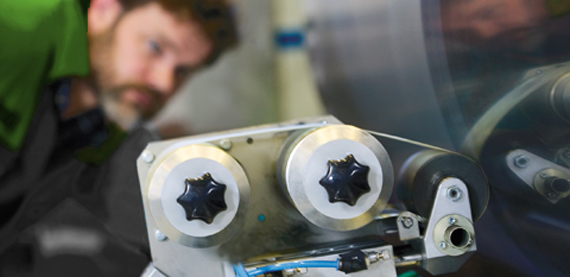 The keys to higher productivity lie in increasing the speed of the machine, optimizing line efficiency and improving machine runnability. The consistently excellent condition of dryer cylinders, rolls, pope reels and winder rolls plays a major role in achieving these targets.
Valmet offers a wide range of advanced on-site services for grinding and coating both cylinders and rolls without removing them from the paper or board machine. Our effectiveness stems from the following factors:
In-depth expertise and extensive experience
Modern equipment
Good organization to ensure quick service
Grinding services restore and improve the profiles and surfaces of dryer cylinders and rolls, boosting the overall efficiency of production lines.
Coating services upgrade cylinder and roll surface properties in the manner that best matches applicable production requirements, thereby improving machine runnability.
Supplemental services, such as balancing, are also available.