What is slitter management?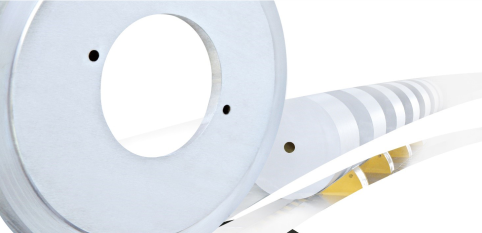 Slitter management is an advanced single-source service to maintain and service your winder slitting section. It covers all factors in slitting to achieve continuous improvement in the slitting process. Each program is tailored for a specific mill's needs.
At the most basic level, slitter management is unlimited sharpening and blade replacement through the blade pool service. Blade sharpening includes superfinishing, a proven method of achieving the highest cut quality and blade life.
Valmet Slitter Management brings slitting best practices to your winder. Our services and technology include state-of-the-art blade design and materials, sharpness techniques and comprehensive OEM slitter section training.
Slitter management was developed by Valmet to help winder operators and finishing superintendents overcome winder problems such as poor slitting equipment condition, poor quality blades and bands, dull blades and bands, and insufficient operator slitting process knowledge and abilities.
Use of slitter management considerably reduces maintenance costs of the winder, extending slitter blade life and blade change intervals, thus improving slitting performance. More effective winder operation improves productivity of the entire line. We provide the training and resources you need to improve customer roll quality and productivity at your winder.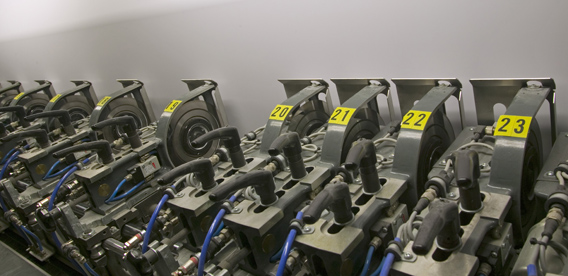 Operator training, either classroom on on-machine, is a fundamental element of slitter management. Operators learn to setup slitters correctly, keep them running efficiently, identify slitting process problems and solve them.
Additionally, slitter management may include spare part service to stock essential parts onsite for Valmet winders. This enables operators, mill maintenance personnel or Valmet Slitter Management representatives to perform basic on-the-spot repairs of common slitter section issues.
We recommend a full mechanical winder audit to be performed annually. The audit helps identify winder issues beyond the slitter section, catching winding process problems before they snowball into larger issues. This service can be included in the slitter management agreement.
Whether you are operating under a slitter management agreement or not, Valmet can supply exchange units or rebuild your existing equipment. This service is available for all Valmet slitting equipment.
To get more information about slitter management, please contact our offices in Finland +358 (0)10 672 0000 and USA +1 608 365-3319 to speak with our slitter management services team.
Articles