OptiDry Curl impingement drying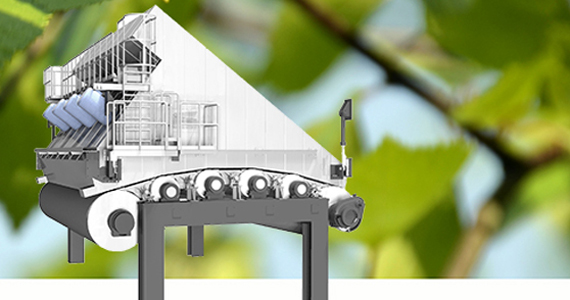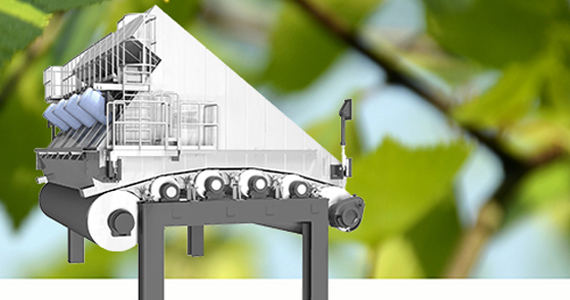 Revolutionary technology for energy efficient curl control
OptiDry Curl, the new solution for curl control, is based on the impingement drying technology. Traditionally dryer groups with a double-felted configuration have been used for controlling the paper curl by adjusting different top/bottom dryer temperatures and affecting in this way drying on the two sides of the paper. Another traditionally used method is moisturizing (with water or steam), which also influences the curl of paper but at the same time increases paper moisture again.
In the new energy efficient method with OptiDry Curl, the other side (than dried by cylinder drying) of the web is dried last in which case stresses created in the paper are eliminated by relaxation as the dewatering direction changes. The power of impingement drying curl control is high and it even enables to change the direction of curl towards bottom side.
Curl control by OptiDry Curl is suitable both paper and board grades. No extra cylinders are required, which means a shorter machine hall and energy savings.

Excellent curl control
curl control by drying not moisturizing
easy to adjust curl
Excellent runnability
supported web run
easy tail threading
Energy efficiency
no re-drying due to no moisturizing
efficient heat recovery

Valmet´s famous air dryers PowerDry and TurnDry are now available under the renewed OptiDry air drying family.