Available courses by product group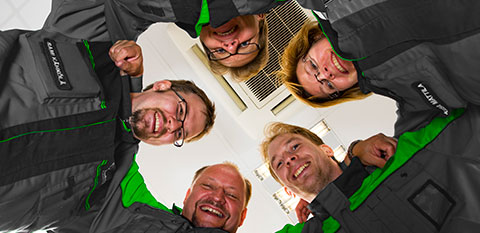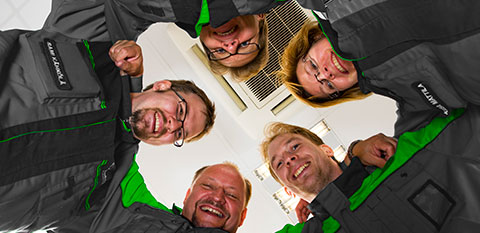 Training options covering all automation offering to ensure you get the most out of our products and systems
Valmet's training offering covers all automation equipment and systems from basic to optimized skills either through standard open training courses or tailored to meet your specific needs. Training programs are logically divided into modules to make course selection easy and straight-forward.
To see that our customers get the most out of their systems, we provide quality training to suit your requirements, whether it is at the very beginnings with a new automation system, or as refresher training to ensure employees are up-to-date.
Courses range from basic levels to more advanced training options on Valmet's products. In line with the customer's aims, courses can be chosen directly off-the-shelf from Valmet's standard training options or designed in accordance with individual customer requirements.