Controls and Applications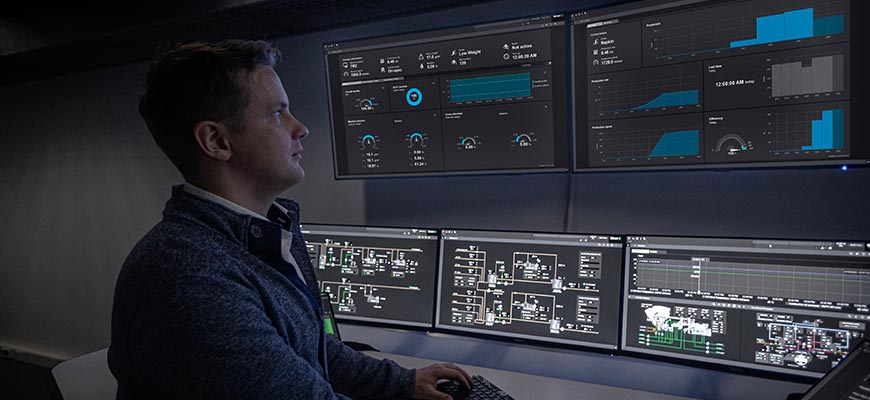 Valmet IQ Applications are the core of the system with joint user interface and intelligent control applications that let you monitor and optimize machine performance. Efficient reporting and enhanced user experience give a clear view of process performance and product quality at all times.
The new Valmet IQ MD Optimizer is a multivariable controller bringing all process and QCS measurements into one control solution for best process stability. It provides the smartest way to achieve the desired machine directional quality for all grades.
Built on Valmet's extensive papermaking know-how, the IQ MD Optimizer integrates fast responding wet end process and dry end feedback controls to achieve increased performance in paper quality control. Paper process variability is reduced before the wet sheet is formed, attenuating any cycling or upsets that are difficult or impossible to control using only traditional feedback controls from the dry end. The result: better runnability and quality through more stable short circulation and uniformity of the sheet.
Valmet IQ CD Controls are high-level intelligent control applications that optimize the cross-machine performance for tissue and paper, including coater and calender, board machines and pulp dryers. This unique algorithm, based on high-resolution measurements, handles all cases from a single loop control to the most complex multivariable control solutions for any measured profile variable, such as weight, moisture, caliper, coat weight, and gloss. MPC provides the best possible profile under changing process conditions and the profile predictor ensures the fastest stabilization time. Integrated tuning tools enable easy tuning and trouble-shooting to ensure excellent web quality and runnability with fast recovery after process upsets.