Valmet's solution for CO2 reporting according to European Union Emission Trading Directive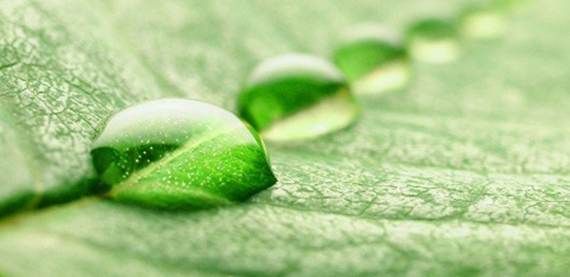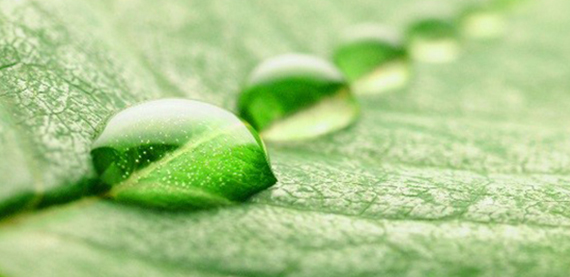 Valmet DNA CO2 Monitoring is an advanced solution for carbon dioxide (CO2) reporting according to European Union Emission Trading Directive (2003/87/EC). Solution produces all the necessary information both for the plant's own needs and for the authorities. It is based on Valmet DNA information system and can be applied to different types of energy production units.
Benefits
Enables effective authority reporting, but also serves the plant itself as an operative tool
Reduces efforts in plant reporting routines and improve s reliability and comparability of the data by automatic data handling and reporting
Offers a cost-efficient solution as one part of other environmental and plant management applications
Enables further handling of emission data i.e. shareholder specific reporting when integrating DNA CO2 Monitoring in the process information system
Detailed application description supports the plant in verification process of emission reporting
Features
DNA CO2 Monitoring is used when reporting greenhouse gas emissions to emission trading system. Monthly reports are generated to show results of the specific production units (i.e. boiler). Information used in this application can be linked to the other data systems of the plant, like invoicing. The amount of emissions can be allocated based on different production units by defining allocation criteria for example based on the fuel flow.
Emission and oxidation factors are entered to the database as parameters and used in calculations. As a result of the calculations the following items are reported for fossil fuels:
Amount of fuel [t]
Emission factor [kg/GJ]
Caloric value [GJ/t]
Oxidation factor [%]
Energy [GJ]
Total emissions [t]
In additional of reporting fossil fuels, DNA CO2 Monitoring application can also be used to report an amount, energy and caloric values of bio fuels.
For more information, please contact:
Elina Kleemola
elina.kleemola(at)valmet.com