Generator automation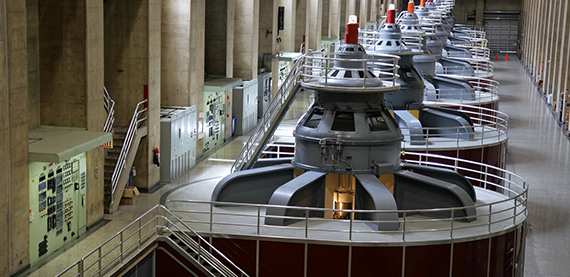 The Valmet DNA unit control perfect integrates the turbine governor, the automatic synchronizer, the AVR and the electrical generator protection to one system.
Valmet deliveries for the generator automation functions like
Automatic synchronization
Generator over temperature
Reverse Power protection
Loss of Field
Instantaneous overcurrent
Overvoltage
Stator earth fault
Rotor earth fault
Generator differential
Brushless excitation system incl. AVR
Valmet DNA can be extended to a complete switch yard automation system. This monitors the step-up transformer, busbar, line protections and controls the related circuit breakers.