Advanced fuel management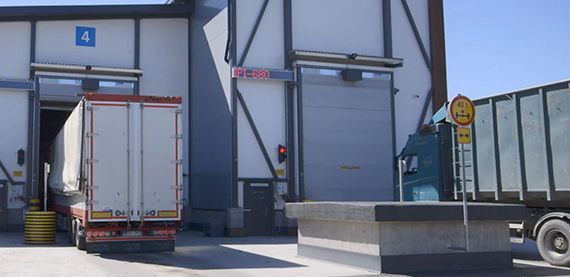 An advanced fuel management system is an essential when using several different types of bio-fuels from multiple fuel suppliers for energy generation.
Valmet's advanced fuel management combines information from scale IO level to cloud giving transparent view on all fuel delivery chain with one system.
Product modules are: Contract Management, Order Management and Delivery Management. Contract Management gives exact information of contract amount between supplier and power plant and weekly planning will be done by Order Management. Delivery Management records all incoming truck loads in DNA Fuel Data Manager system.
For more information, please contact:
Janne Koivuniemi
janne.koivuniemi(at)valmet.com