Industrial Internet automation solutions for energy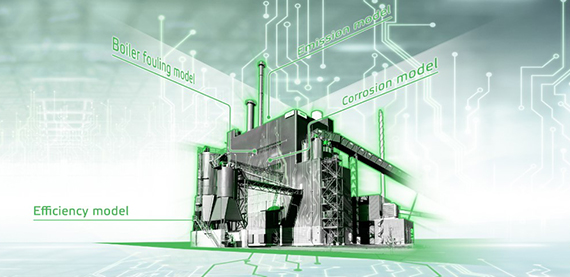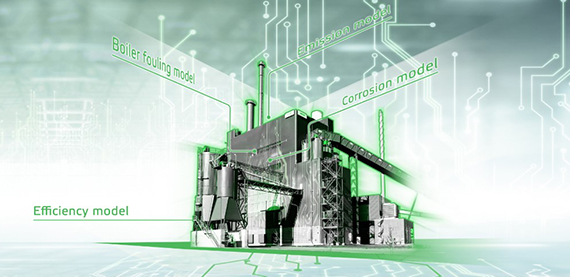 When you are looking for ways to utilize digitalization and industrial internet technologies in your energy process performance improvements you can trust on Valmet's capability to turn your data into valuable asset.
Digitalization of energy production processes, continuously increasing amount of data and new cloud based data services enables totally new types of solution development. Valmet's Industrial Internet services are based upon a meaningful dialogue with data. With our know-how in process technology, automation and services, you can turn your data into a valuable asset. Our experts know which data to analyze and how to utilize it for your benefit.
Valmet is utilizing new industrial internet based technologies in its automation solution development. You can select either full scale SaaS model (Software as s Service; applications running in Valmet's cloud) or on private cloud installation, when application is running in your local cloud or network.

For more information, please contact:
Tiina Stenvik
tiina.stenvik(at)valmet.com