Valmet DNA Gas Turbine Wash Manager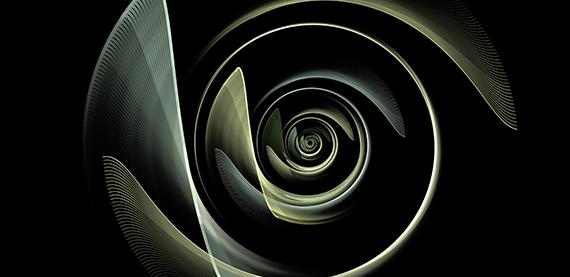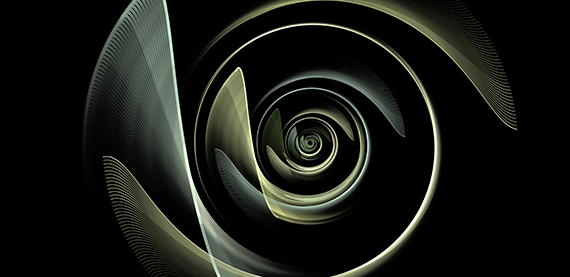 The Valmet DNA Gas Turbine Wash Manager is used for supporting the maintenance scheduling and planning. The application compares reference state gas turbine performance parameters with the reference curves supplied by the manufacturer. Based on this information the lost power due to compressor fouling and filter fouling is calculated. Then the maintenance personnel are able to better time the maintenance procedures, such as changing filters and on-line or off-line washing.
Benefits
Provides the power plant maintenance and operating personnel the efficient tools that assists in optimizing compressor wash and air filter changes
Helps to detect potential problems in the gas turbine operation and analyze the problems that have occurred
Improves scheduling of maintenance and enables long-term monitoring of gradual component deterioration (compressor and filter fouling, blocked fuel feed nozzles) and mechanical failures by the extensive storage of history data
Guarantees efficient collaboration between plant management and plant control because the application is linked seamlessly to the overall automation applications
Features
The application is standardized and can therefore be applied to all commonly used manufacturer's gas turbines as well as different gas turbine models – due to its openness and flexibility. The user interface collects the performance data of the gas turbine into easy-to-understand and -work-with reports and displays. The financial losses due to the lost power can be calculated using electricity price when desired.
The application includes calculation of the following variables:
Electric power (corrected) [MW]
Heat rate (corrected) [kJ/kWh]
Heat consumption (corrected) [MW]
Electrical efficiency (corrected) [%]
Exhaust temperature (corrected) [˚C]
Lost power production due to compressor/filter fouling [MW]
Economical loss caused by due to compressor/filter fouling [$/€]
Wash expenses [$/€]
For more information, please contact:
Elina Kleemola
elina.kleemola(at)valmet.com