Valmet's emission monitoring and reporting solution for large combustion plants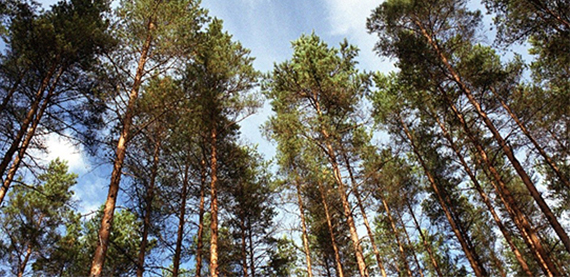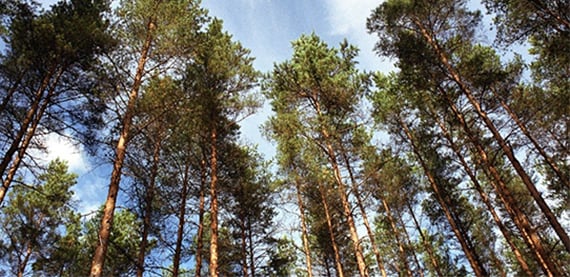 Valmet DNA LCP Emission Monitoring - the advanced solution for emission monitoring and reporting of large combustion plants is based on the Valmet DNA information system. The solution produces all the necessary information both for the plant's own needs and for the reporting to authorities. The solution fulfills the monitoring criteria of Industrial Emission Directive (2010/75/EU) and the BAT Reference Document for Large Combustion Plants (LCP BREF) and is configurable to meet the requirements of plant environmental permit.
Benefits
Enables effective authority reporting, but also serves the plant itself as an operative tool
Is integrated in process control, which enables actual, even proactive emission management (real-time emission data, accumulative values, emission forecasts etc.)
Saves time and makes the emission data more usable and reliable
Enables long-term reporting and follow-up of trends
Enables quick reaction and efficient analysis in disturbance situations
The concentration calculations [mg/m3(n)] are usually done at the one-minute level and the average calculations at the levels required in the directive (one hour, 24 hours or 48 hours, one month, one year). The minute values are corrected by the calibration function defined in QAL2-reference measurements. The validity of the signals is checked. In addition, the emission measurement device status is checked and reported separately (disturbance, maintenance or testing). Measured values are reduced to standard conditions and to the oxygen level defined in the site's environmental permit. Also, the subtraction of 95 % confidence value can be made if allowed.
The calculation package includes also the emission forecasts, accumulative and moving averages as support tools for effective emission controlling of power plant.
For more information, please contact:
Elina Kleemola
elina.kleemola(at)valmet.com