Brand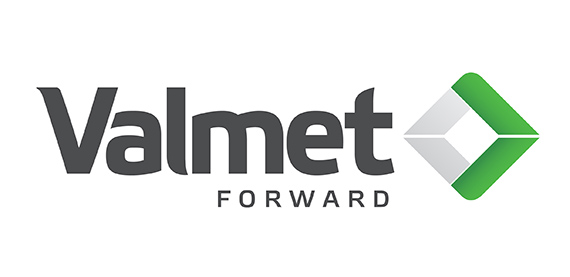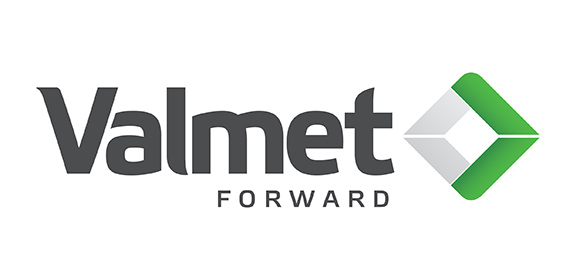 Valmet's corporate identity reflects its strategy and vision
The Valmet name is historically familiar to our stakeholders and is associated with high quality and reliability. This is an excellent base for building our corporate image globally.
Valmet's corporate logo – a green, forward-pointing arrow emblem with the word Valmet in steel grey – reflects a customer-focused and strong forward looking company with sustainability as a success factor.
At the heart of Valmet's strategy is our commitment to moving our customers' performance forward. Valmet's vision is to become the global champion in serving its customers.
Valmet's customer promise is 'Forward'. This reflects our strong commitment to promoting our customers' success and to developing innovative solutions for the future. For us moving forward means renewal and that our business operations promote sustainable results.